Hi there. I'm Sigrid, I'm French and this is my little corner of the Internet since 2013. I already had 9 lives and as many blogs. I moved both as often.
I started this blog when, in the middle of my Nordic Studies Bachelore, I left my country to live  two years in Copenhagen – my blog's name was then « Præcis ».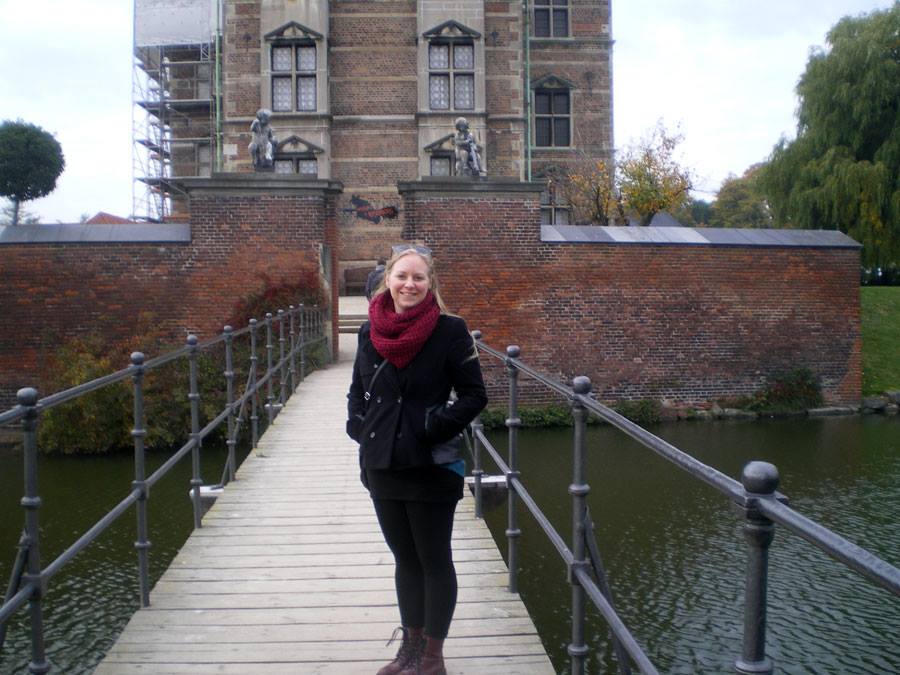 After a reluctant return to France, a few trips to the US, a wedding, and a long visa process, here I am packing for Jacksonville, Florida.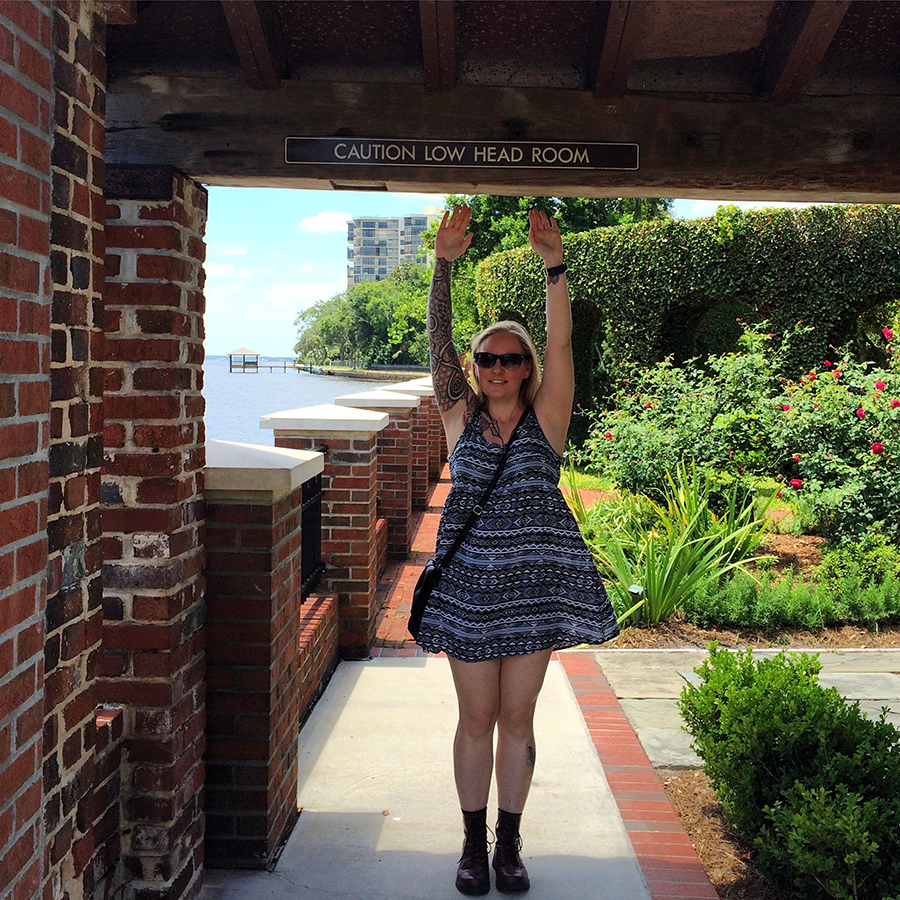 Originally created primarily to give news to my family and friends, I cleaned this blog a bit to make it useful to everyone. It documents my travels and my photos, but also my journey as a "prison wife" and immigrant in the United States.