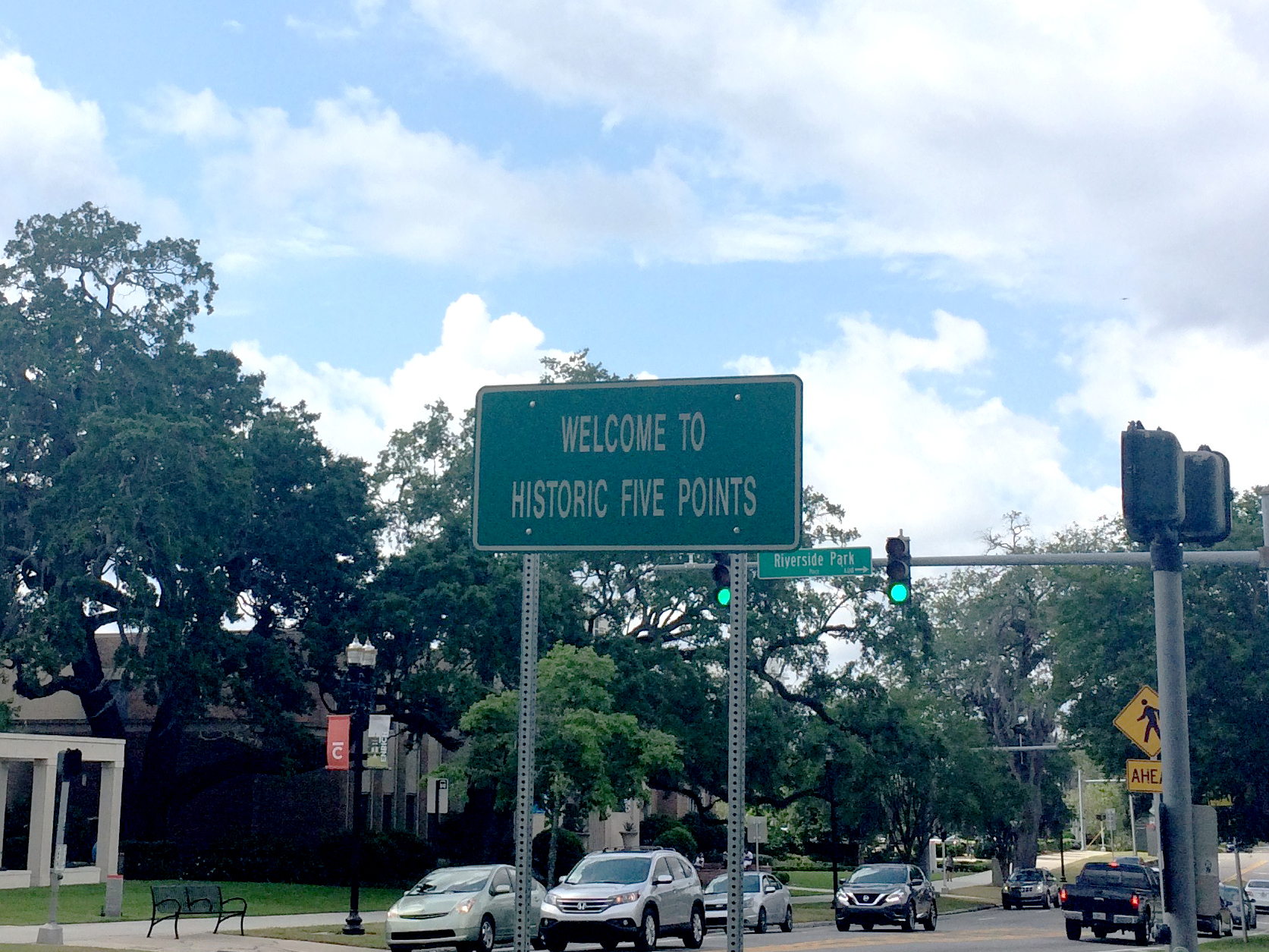 Five Points is a small "vintage" neighborhood of Jacksonville, with its distinctive restaurants and boutiques. It is also in Five Points that I usually refill with original cards for my special one.
You can find a list of the shops here.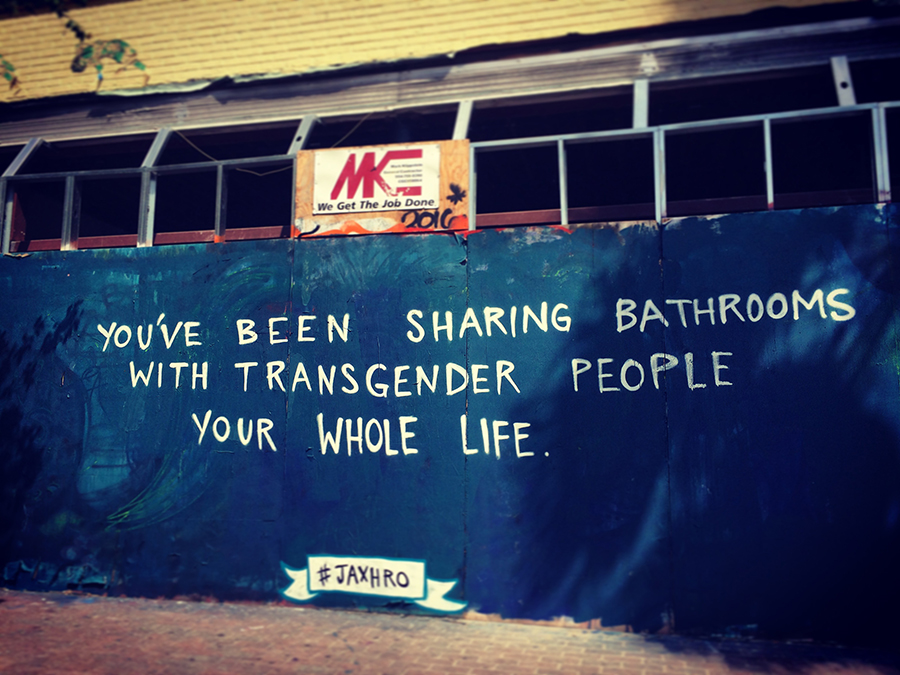 The shop 5 Points Antiques is quite fun: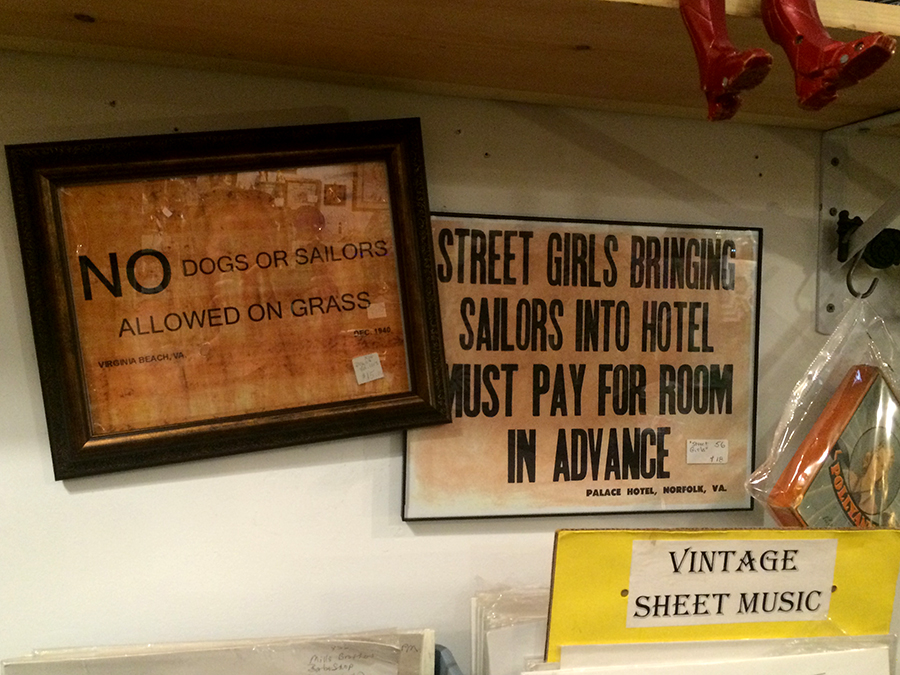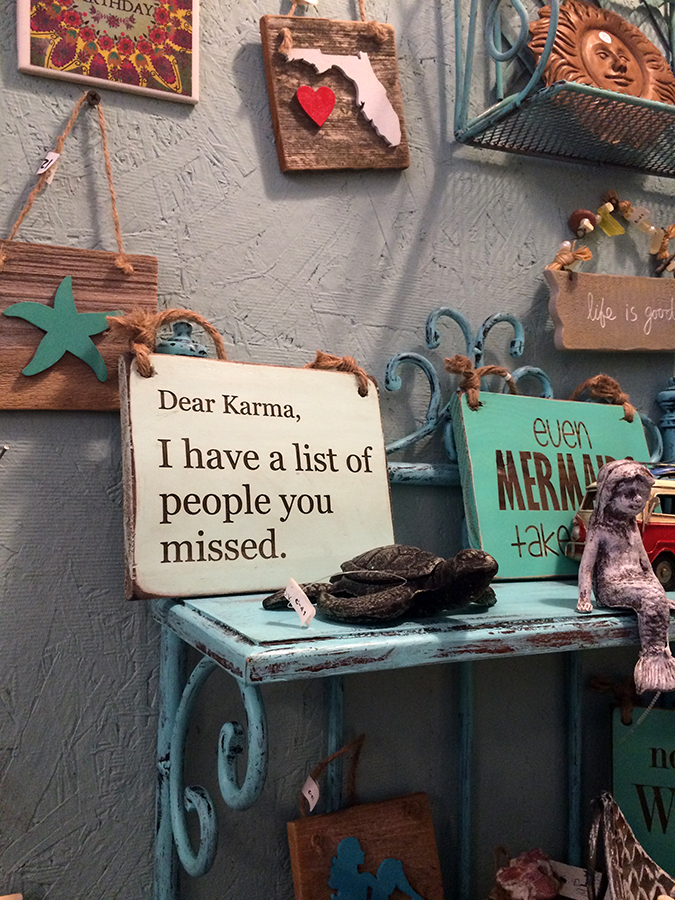 You can also take a break and observe the squirrels (they are all over Jacksonville!) at Riverside Park.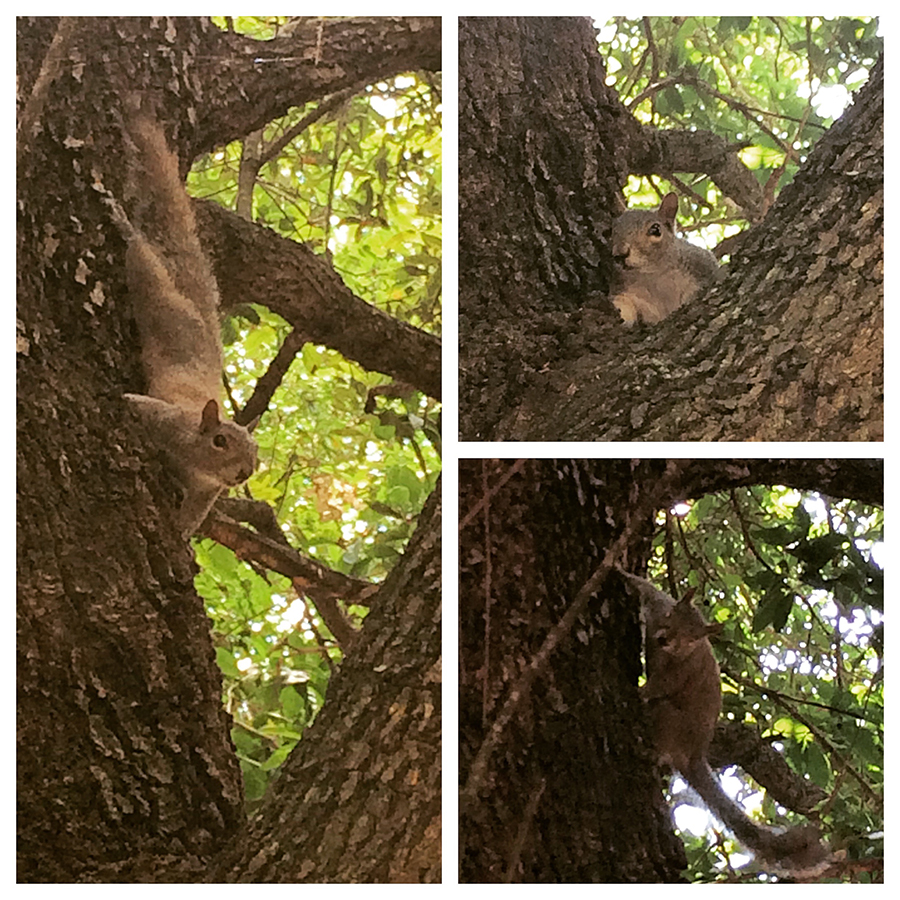 The Cummer Museum (see previous article) is located near this neighborhood.