Last Friday I went to visit the MOSH (Museum of Science & History).
A museum that is quite random since it contains a section on the human body (fairly disgusting by the way), a section on marine mammals, a section on energies, some animals (birds and reptiles), a garden, a history section (Jacksonville and North Florida – the section I enjoyed the most), and a planetarium + temporary exhibits (it was on wrecks and pirates when I went there).
The entrance is normally $ 10 and the Planetarium screenings at $ 5 (you have to buy your ticket at the entrance too) but on Friday everything is half the price!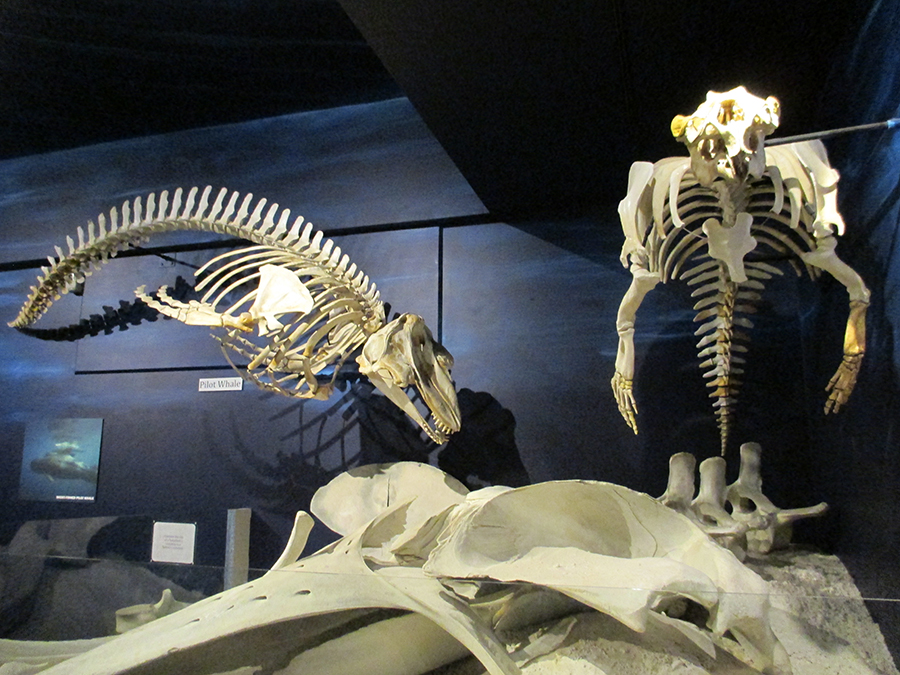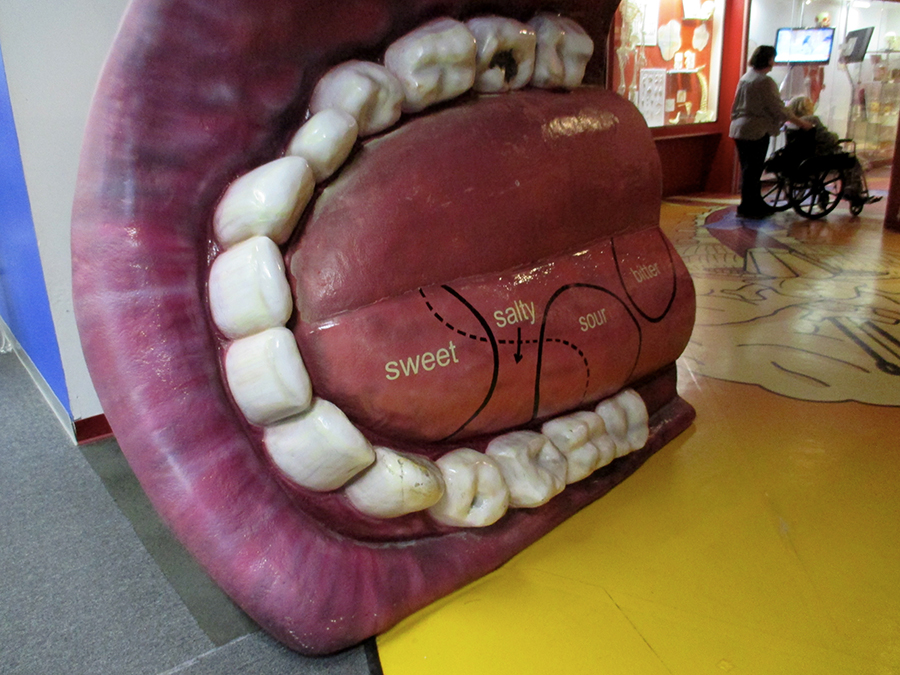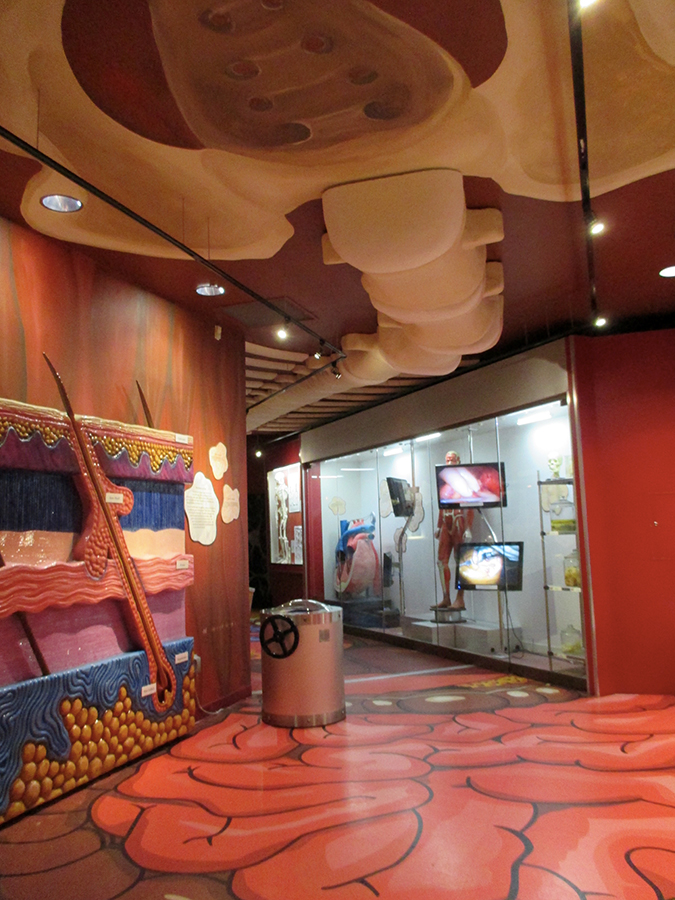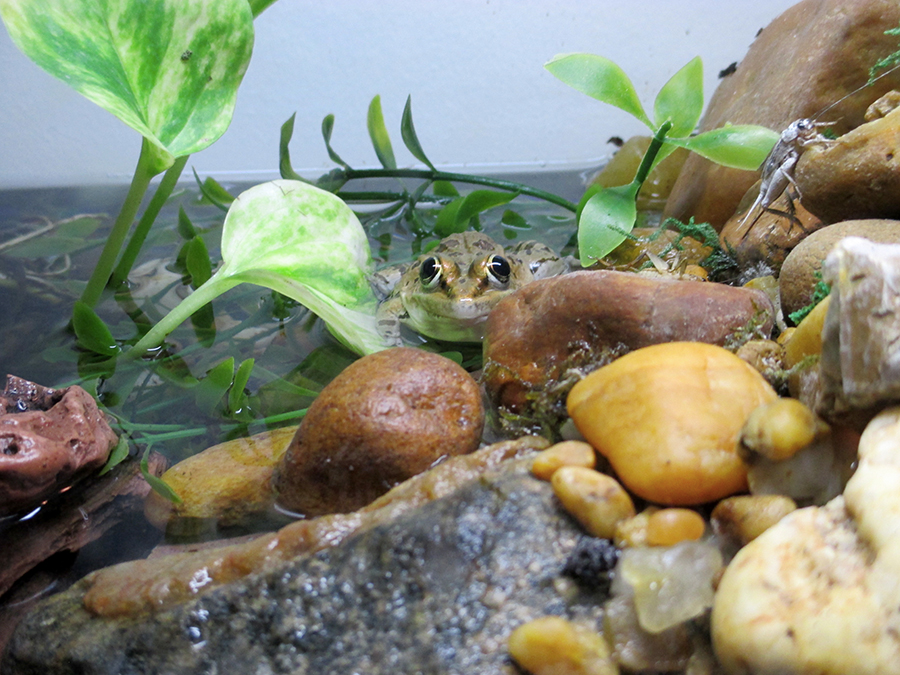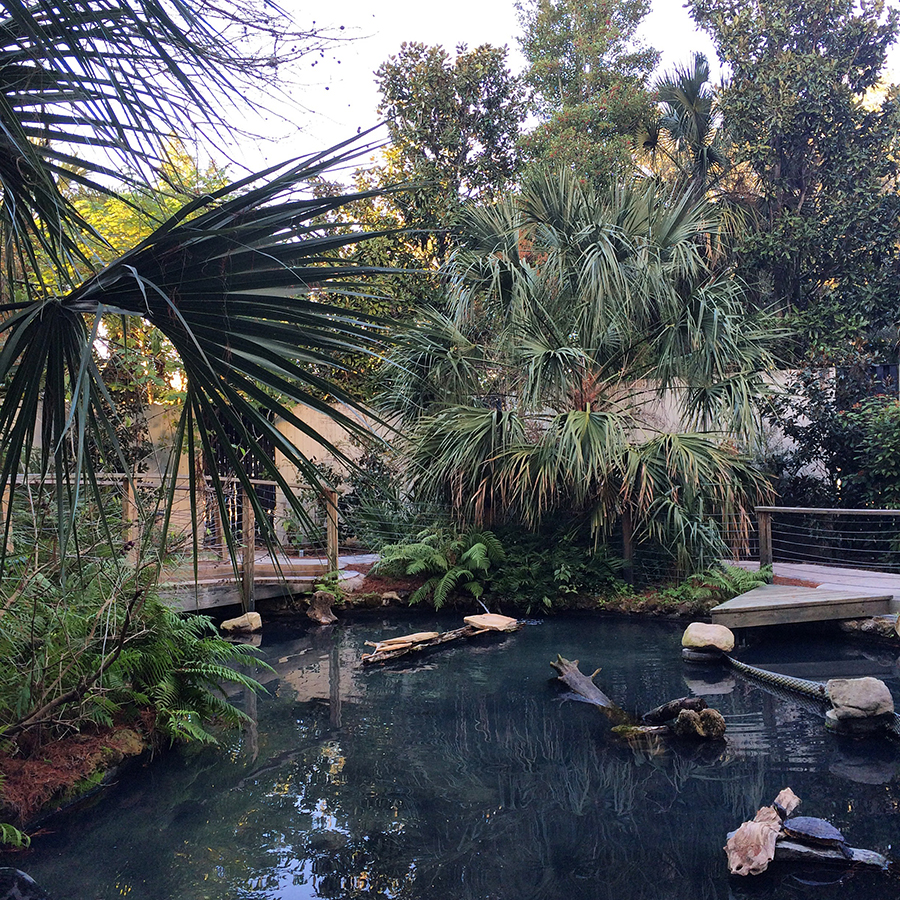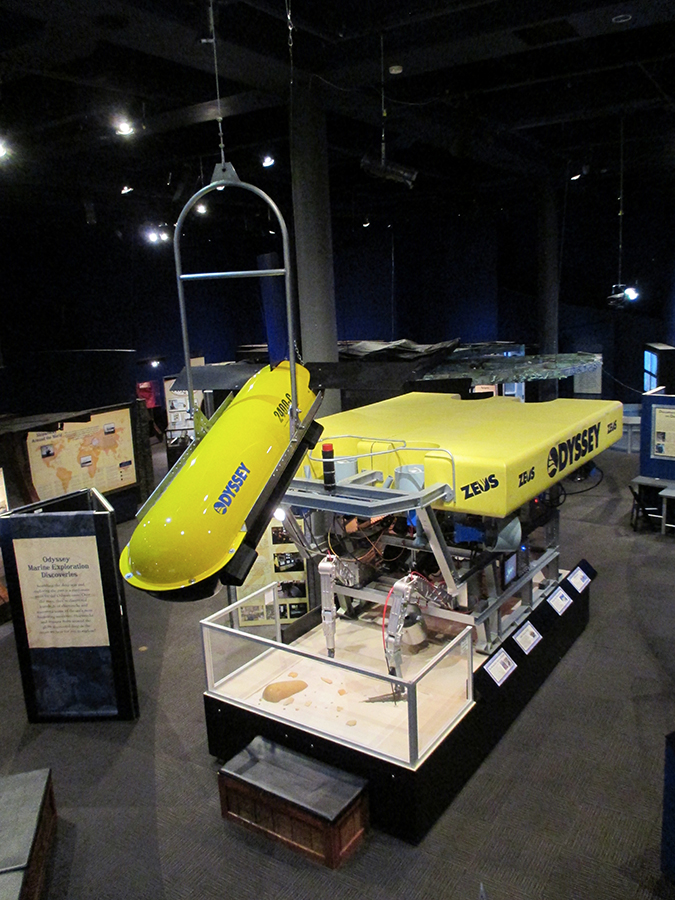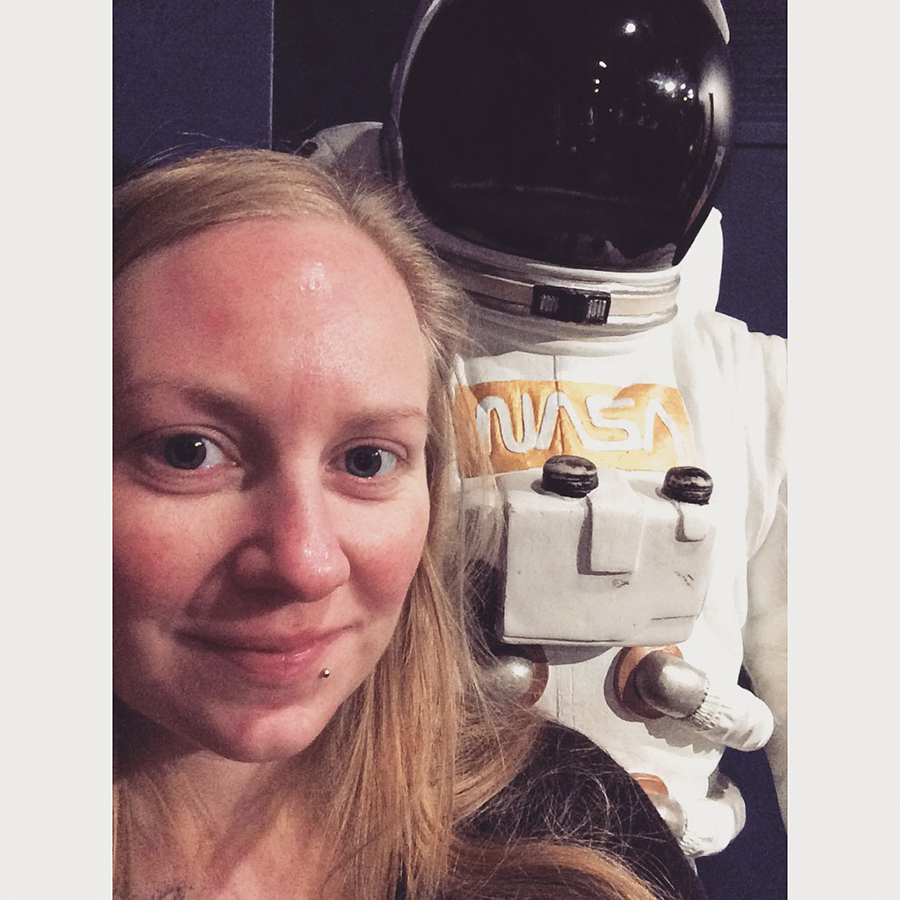 « Have your picture taken with Neil! »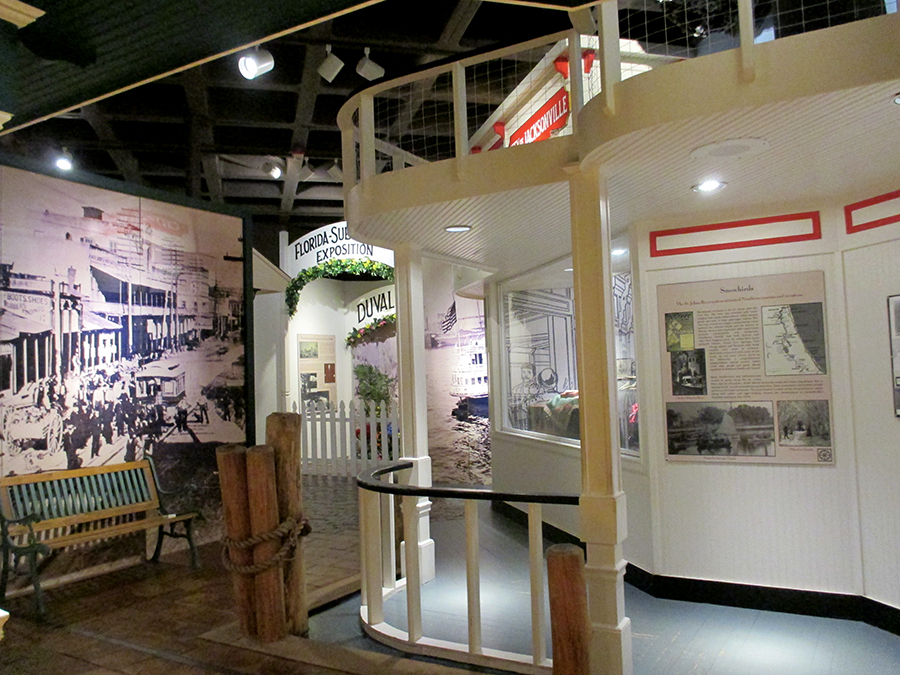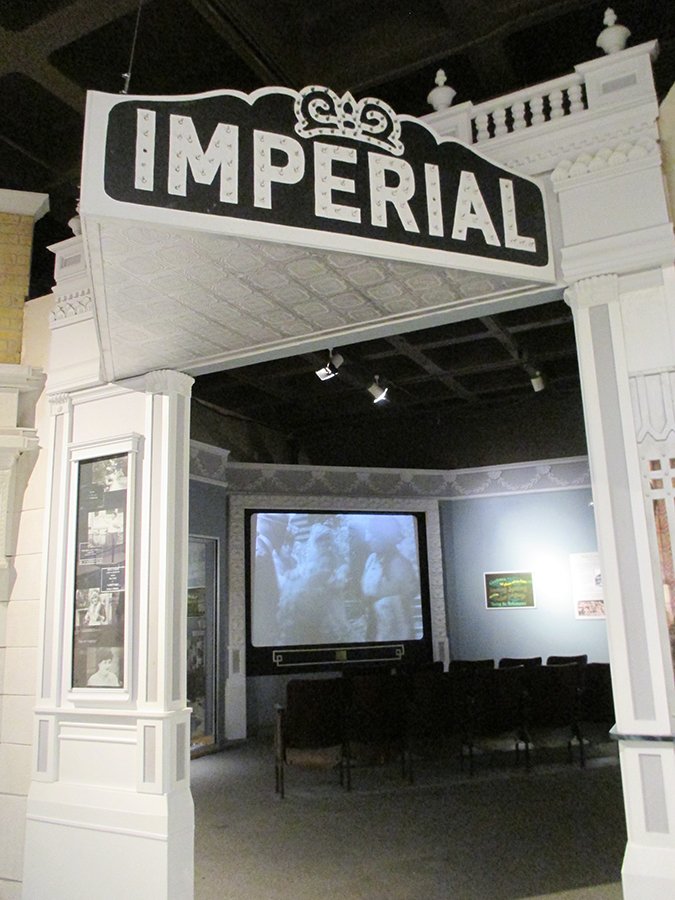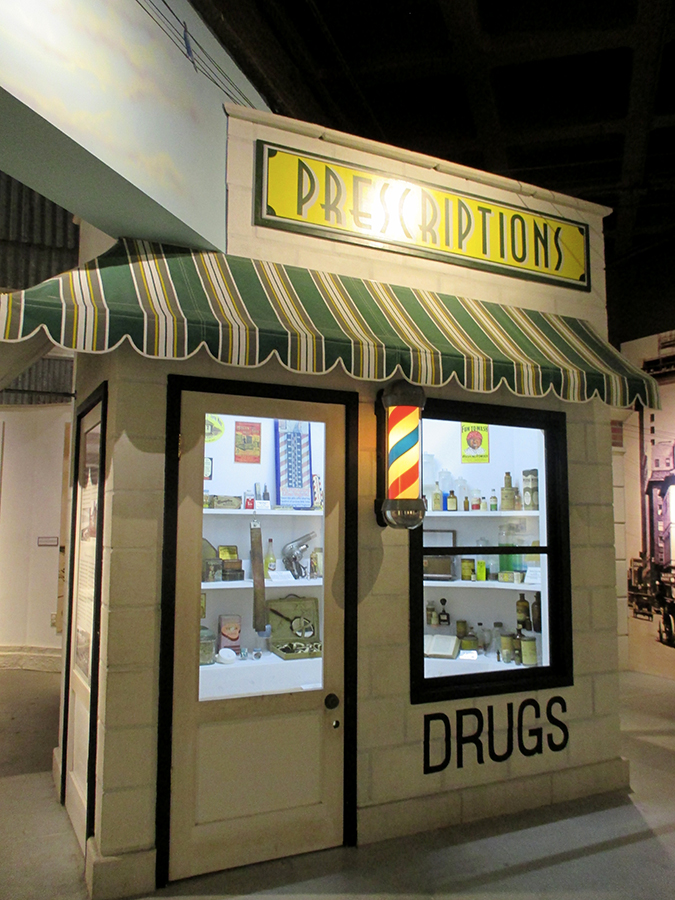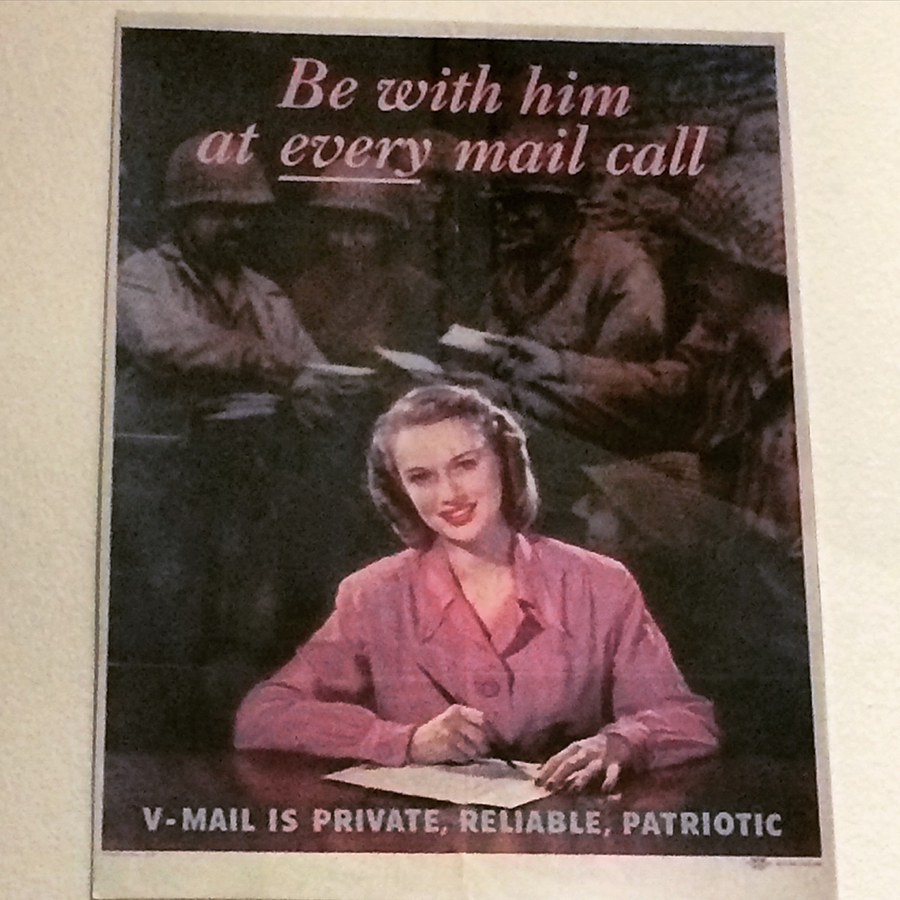 I almost got it right haha.