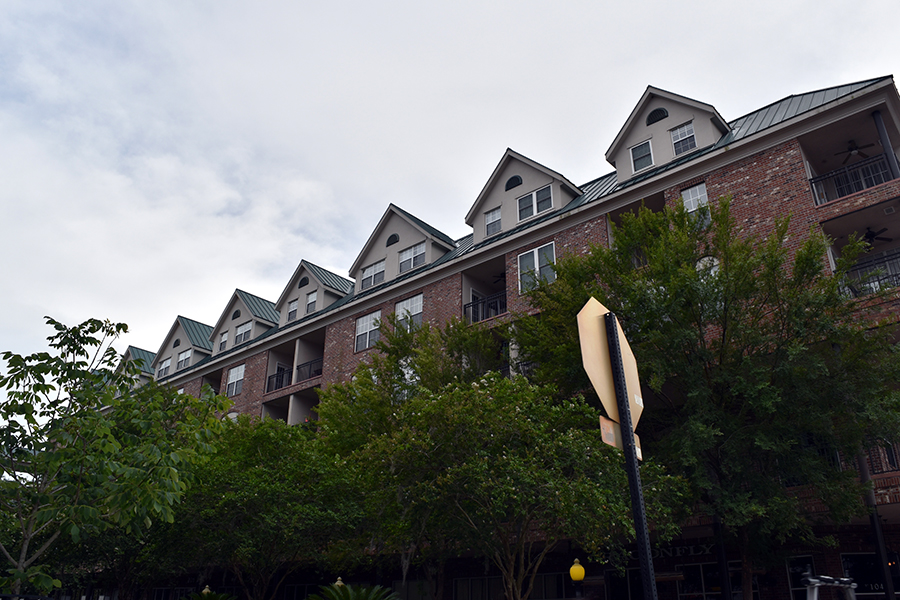 After Marjorie Kinna Rawlings' house, Micanopy, son museum, and River, I made a last stop in downtown Gainesville.
It was really short so I don't have much to say about it. It was a step for me in my River pilgrimage. I stayed around the Sun Center.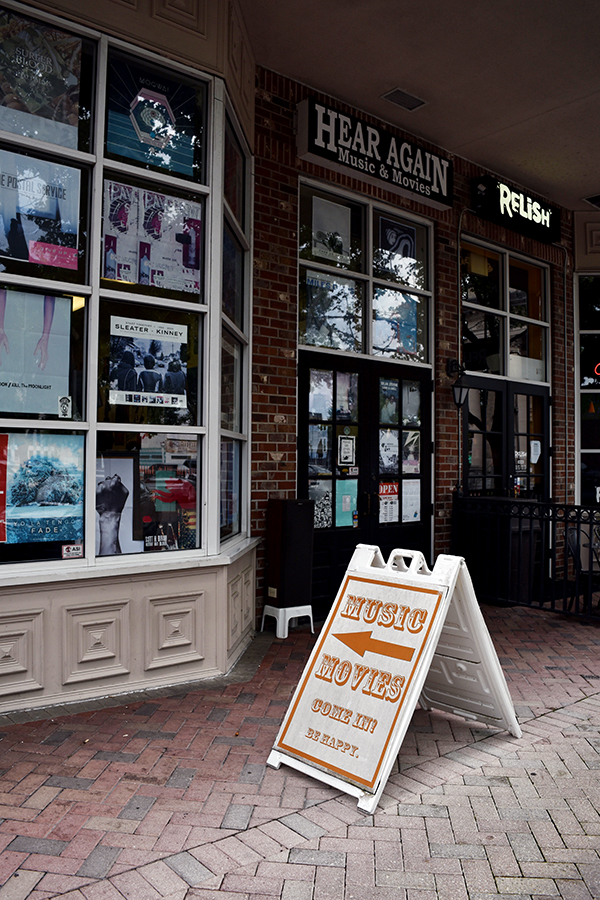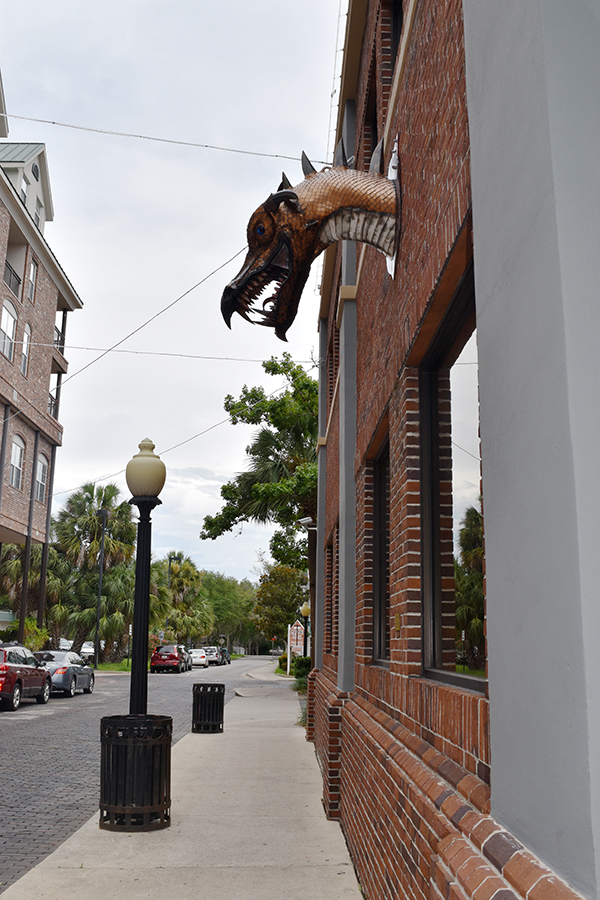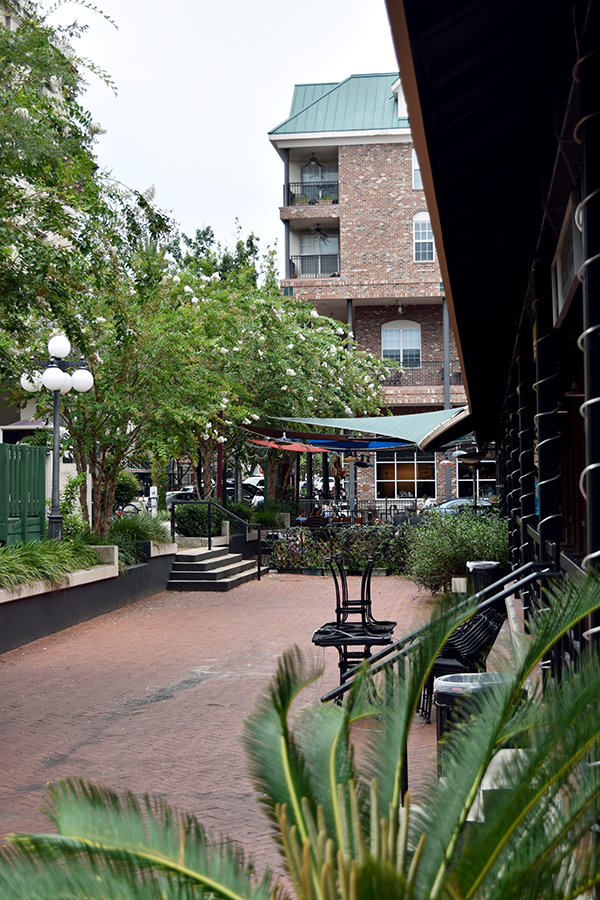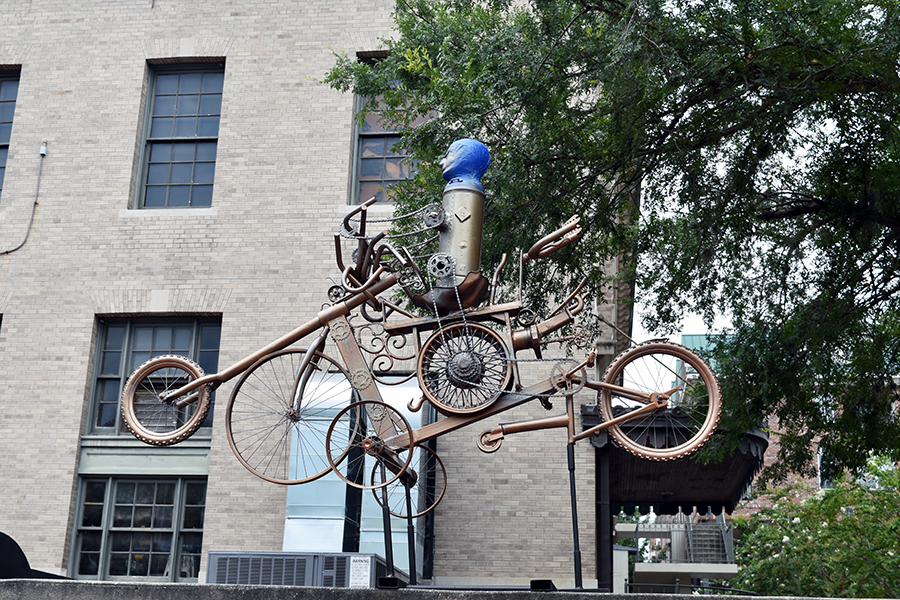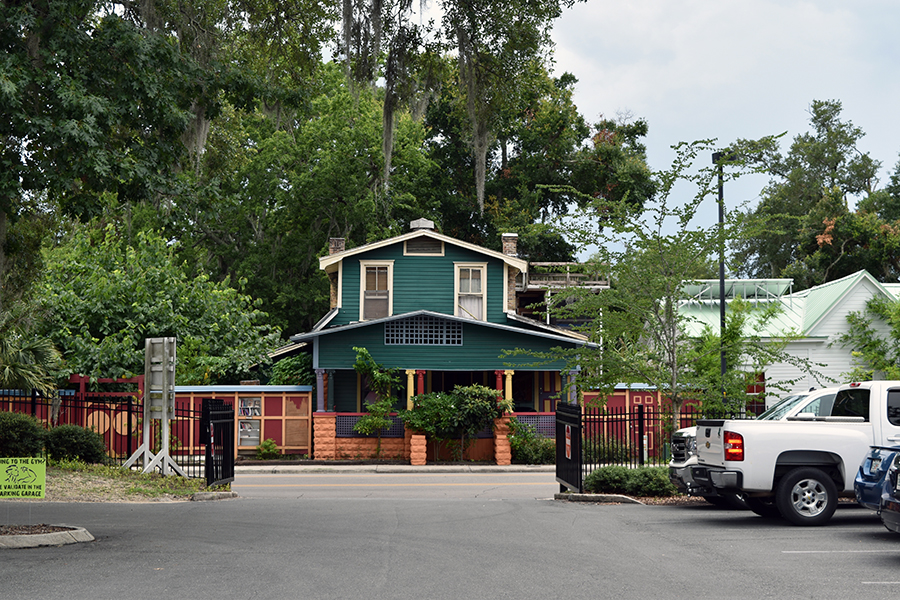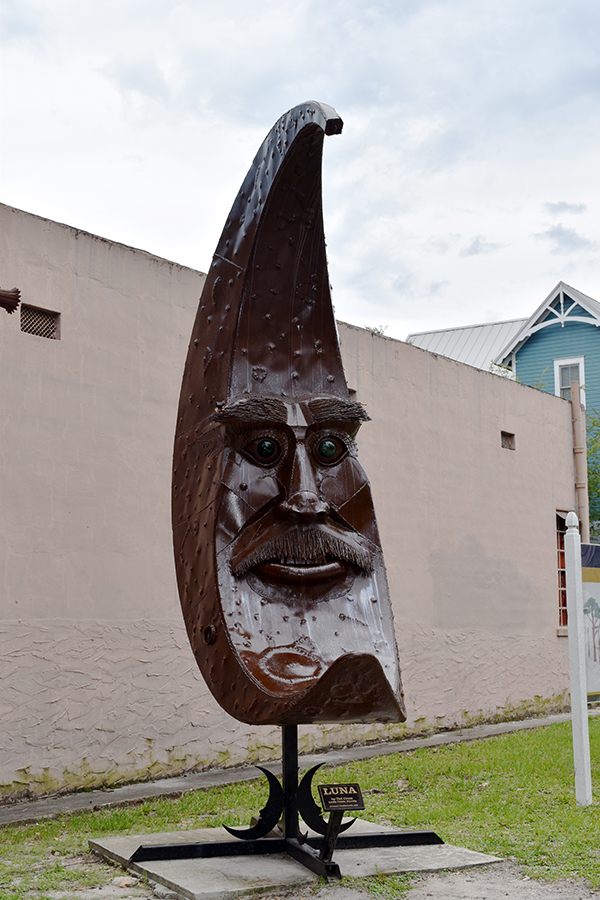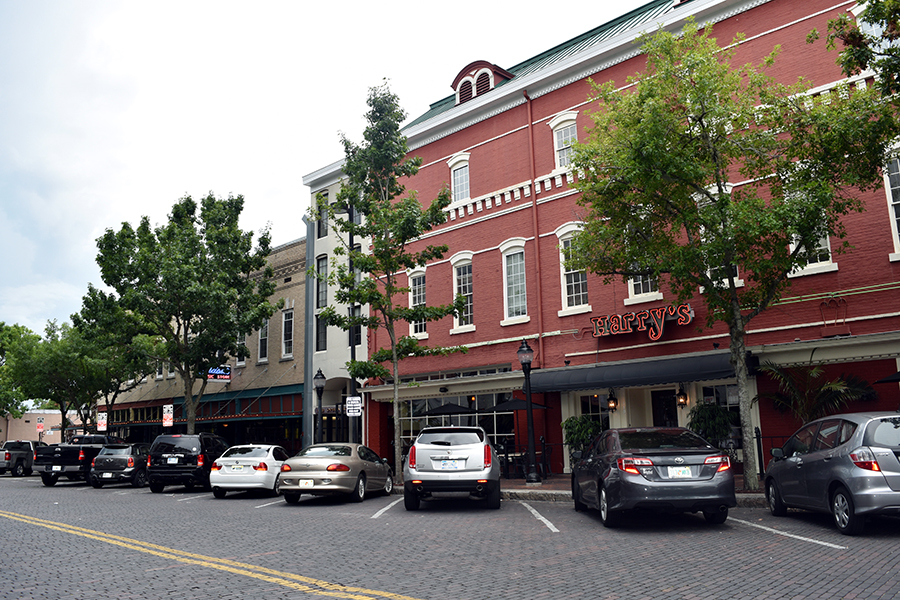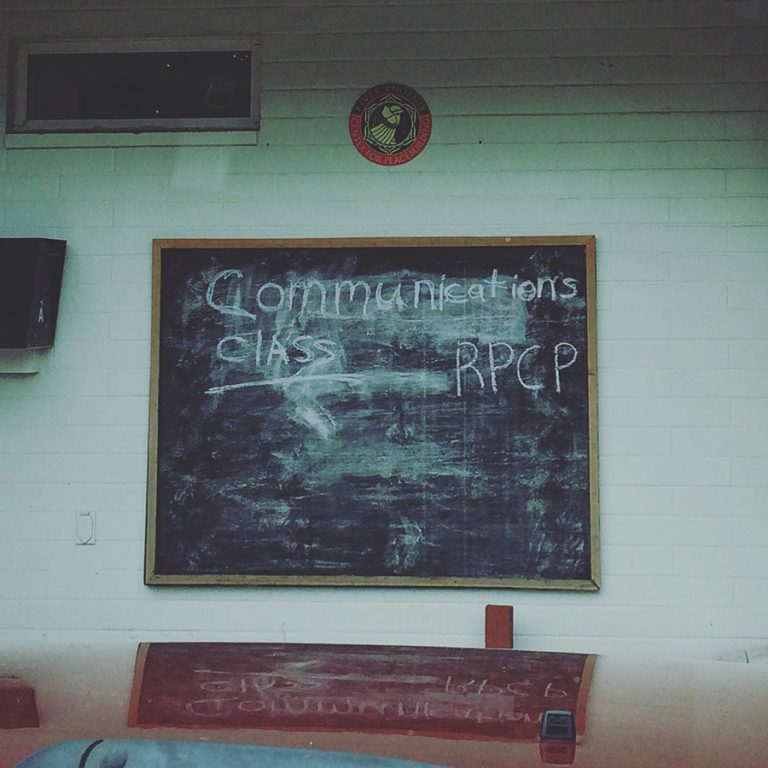 Gainesville is a student city but it was very quiet when I went (Loverboy confirms he went there often for student parties), probably because of the summer vacation. The only place I saw some people was at the Starbuck.