Like last time, a tiny list of restaurants to try if you, this time in Jacksonville Beach.
Joe's Crab Shack
The advantage is that it is SUPER well placed, closer to the beach would be ON the beach, so it's convenient + super nice view.
Order a Shark Bite cocktail and enjoy the great atmosphere, the servers even do a small dance from time to time, hard not to be cheerful after that.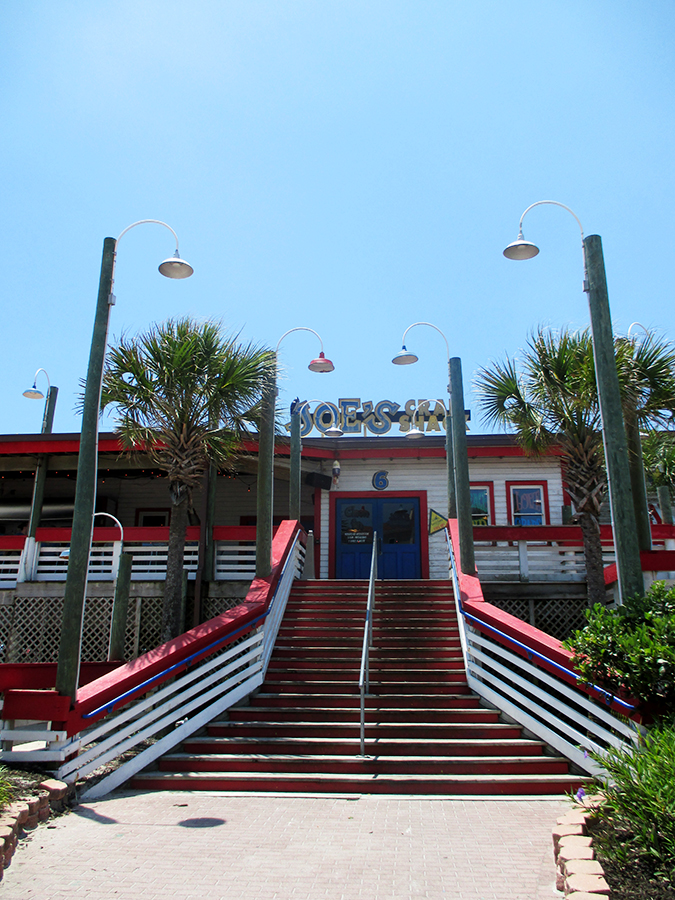 I recommend their crab buckets. In addition you will get a personalized bib, check out the hashtag #letsgetcrackin on Instagram, it's fun 😉
Here are ours: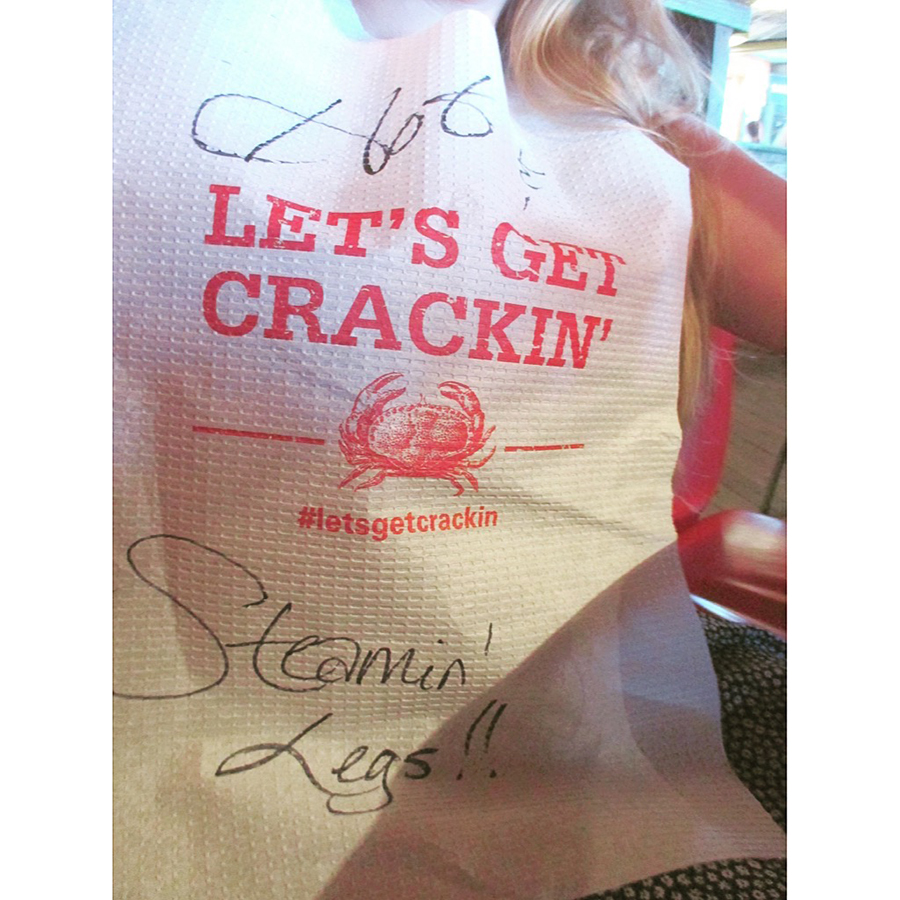 We went back, this time I took a place and there was at least 3 meals in it (don't forget to ask for a box to take your leftovers home) !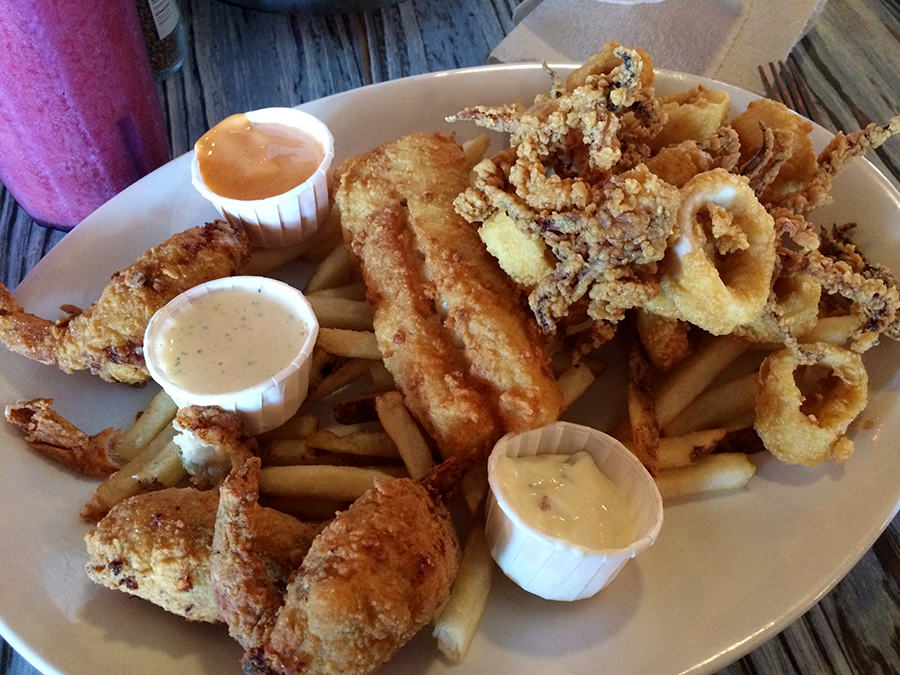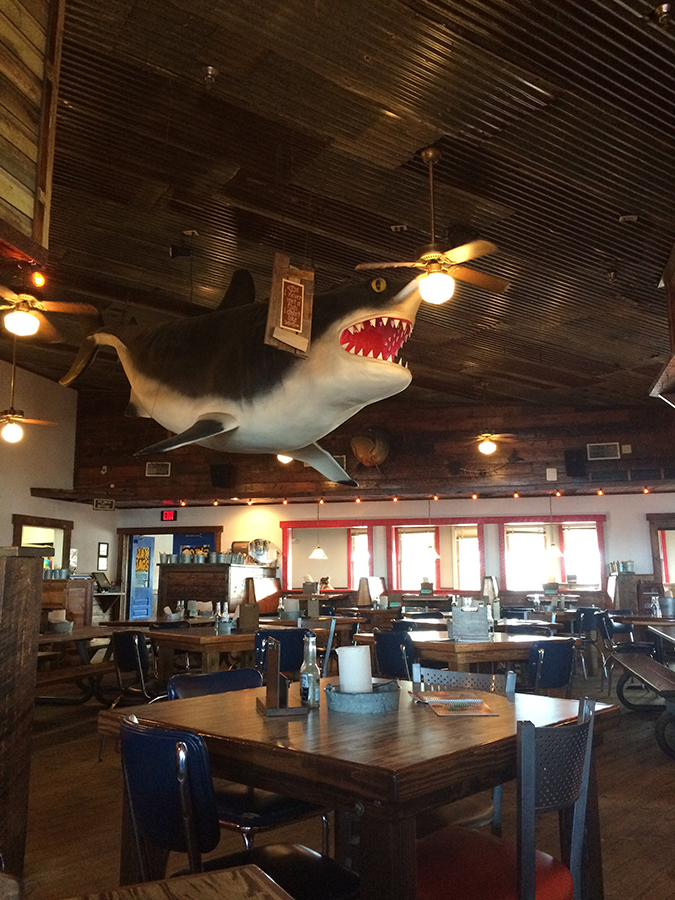 Billy's Boathouse Grill
The best salmon I've ever eaten O_o – and nice view too 😉