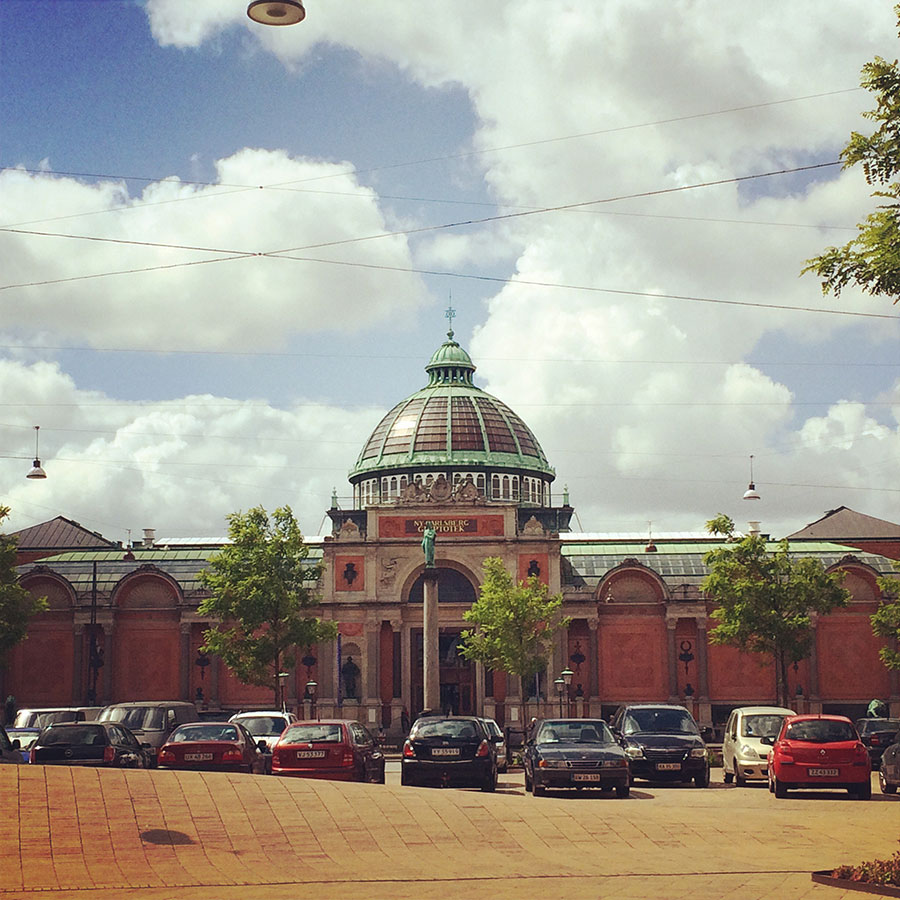 Dantes Plads 7, 1556 København V
Free admission on sundays, otherwise DKK 75.
Closed on Mondays, open Tuesday – Sunday 11 a.m. – 5 p.m.
The Glyptotek is an art museum, I quote Wikipedia: "The collection is built around the personal collection of Carl Jacobsen (1842–1914), the son of the founder of the Carlsberg Breweries.
Primarily a sculpture museum as indicated by the name, the focal point of the museum is antique sculpture from the ancient cultures around the Mediterranean including Egypt, Rome and Greece, as well as more modern sculptures such as a collection of Rodin works which is considered the most important outside France. However, the museum is equally noted for its collection of painting that includes an extensive collection of French impressionists and Post-impressionists as well as Danish Golden Age paintings."
Personally I thought it was not very well organized / indicated, but possible that the construction work that closed some rooms complicated things when we went there. Also, we lacked a bit of time because we arrived only an hour (or 1:30?) before closing.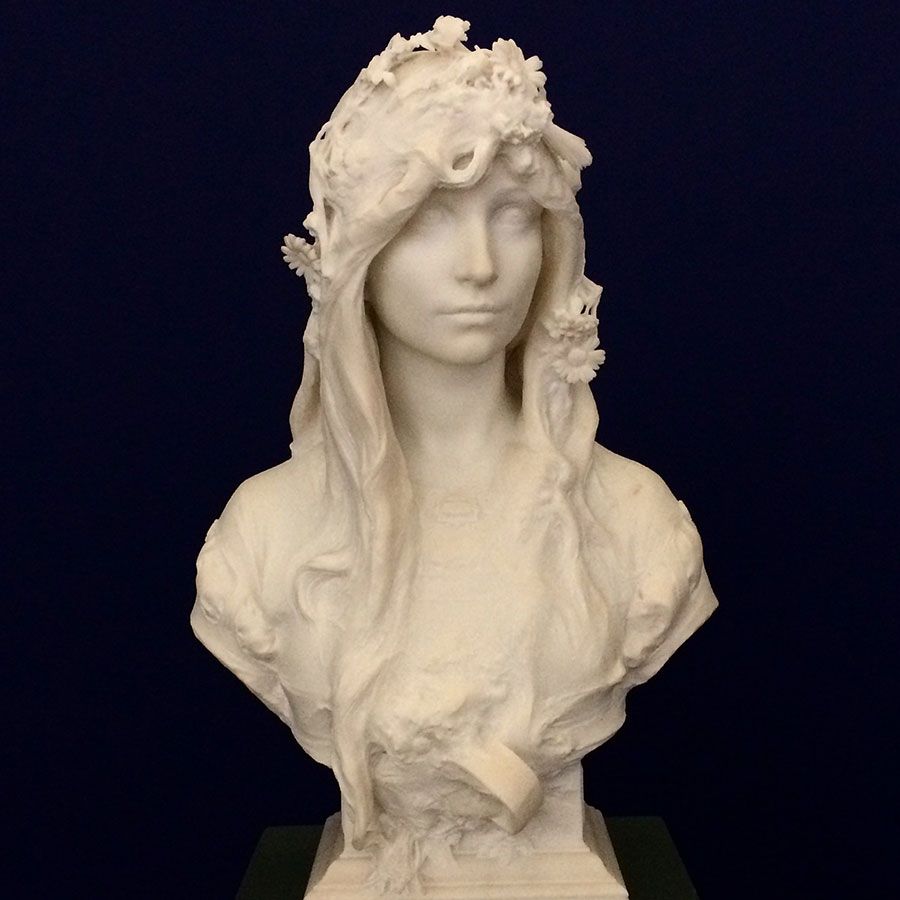 Ophelia – Agathon Van Weydevelt Léonard
And the winter garden is really really nice (my pictures really don't do it justice).