Sunday June 22the was Museums day with Fleur.
We started with the National Museum.
The website for all information, but here are the most important things:
– the Museum is located Ny Vestergade 10, 1471 Copenhagen K
It is near Rådhuspladsen for the transports, and the street faces the Glyptotek, a building hard to miss. The Museum itself is a bit in a setback so one can't really see it before being in front of it.
– the admission is free for everyone everyday for the permanent exhibition.
– the Museum is closed on Mondays, and open Tuesday-Sunday from 10 a.m to 4.30 p.m.
– one has to leave bags (unless it is a small one) in lockers, the Museum's website says to bring DKK 10 as a deposit but it was actually free.
The rest in pictures.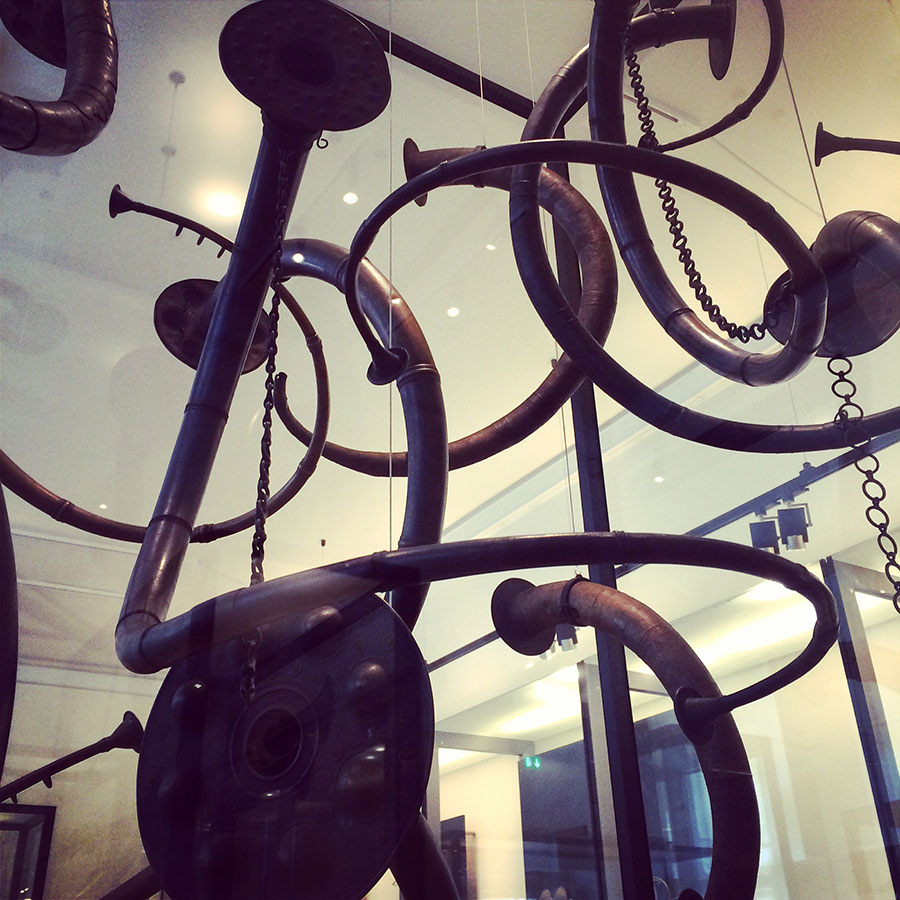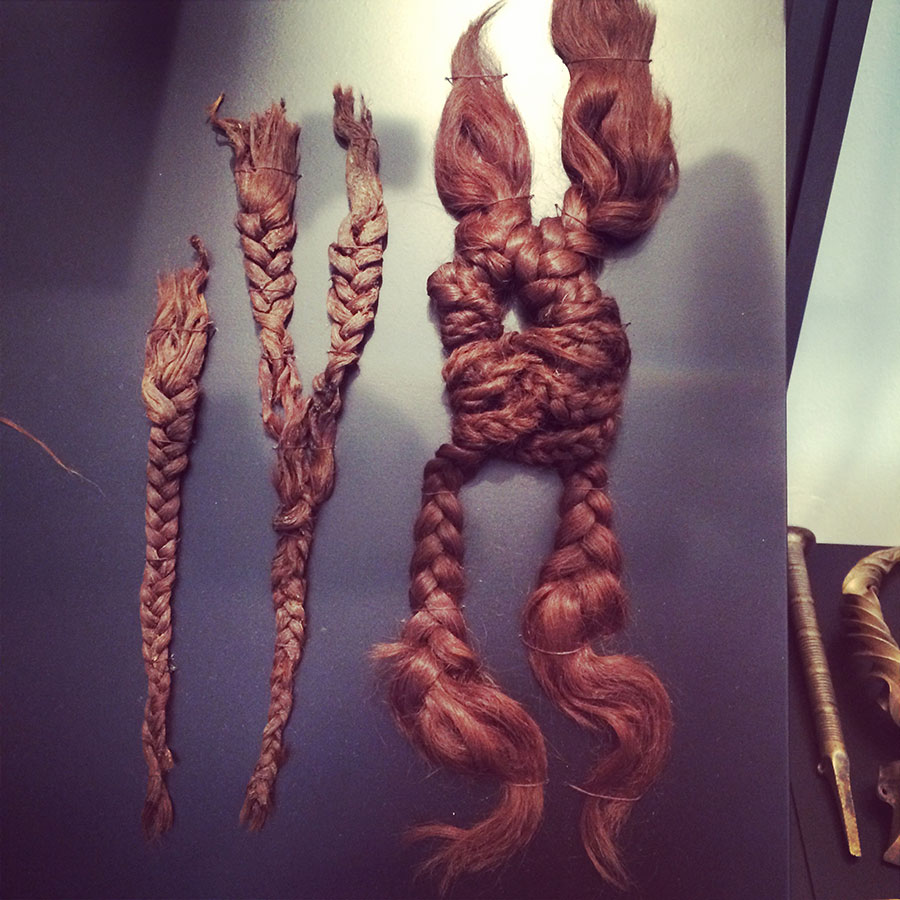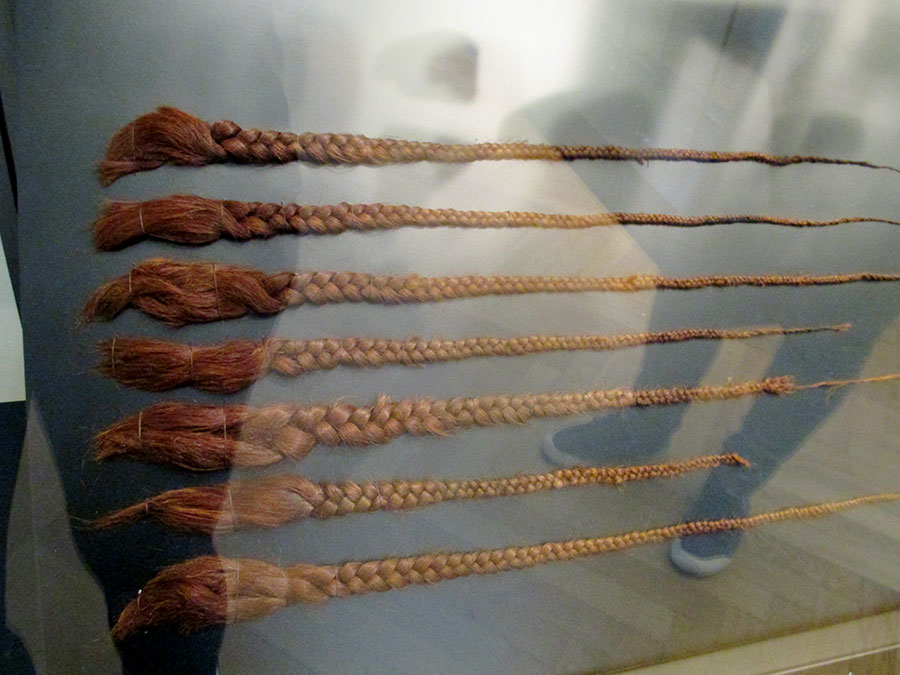 "Hair in the form of braided locks was also sacrificed in the bogs. Sometimes several plaits were tied together. These Deposits can be seen as both small and large sacrifices. Small, because the hair was easily available, large, because one gave away the most beautiful thing one had."
Lunch break.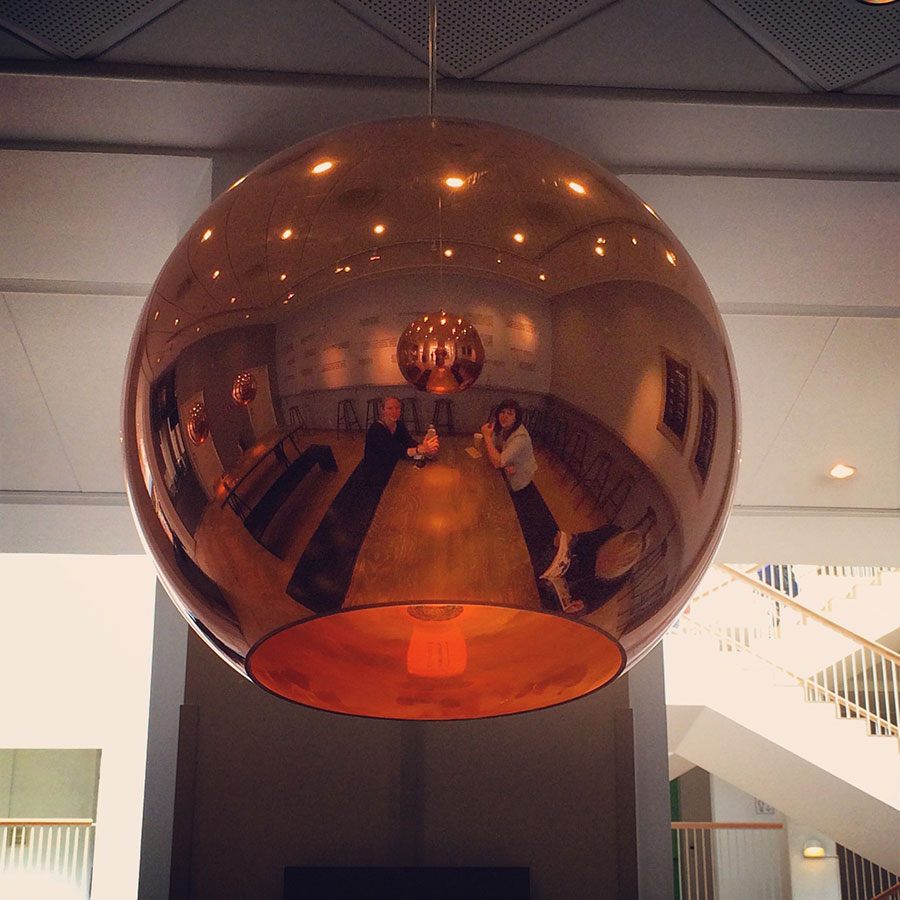 Lunch break.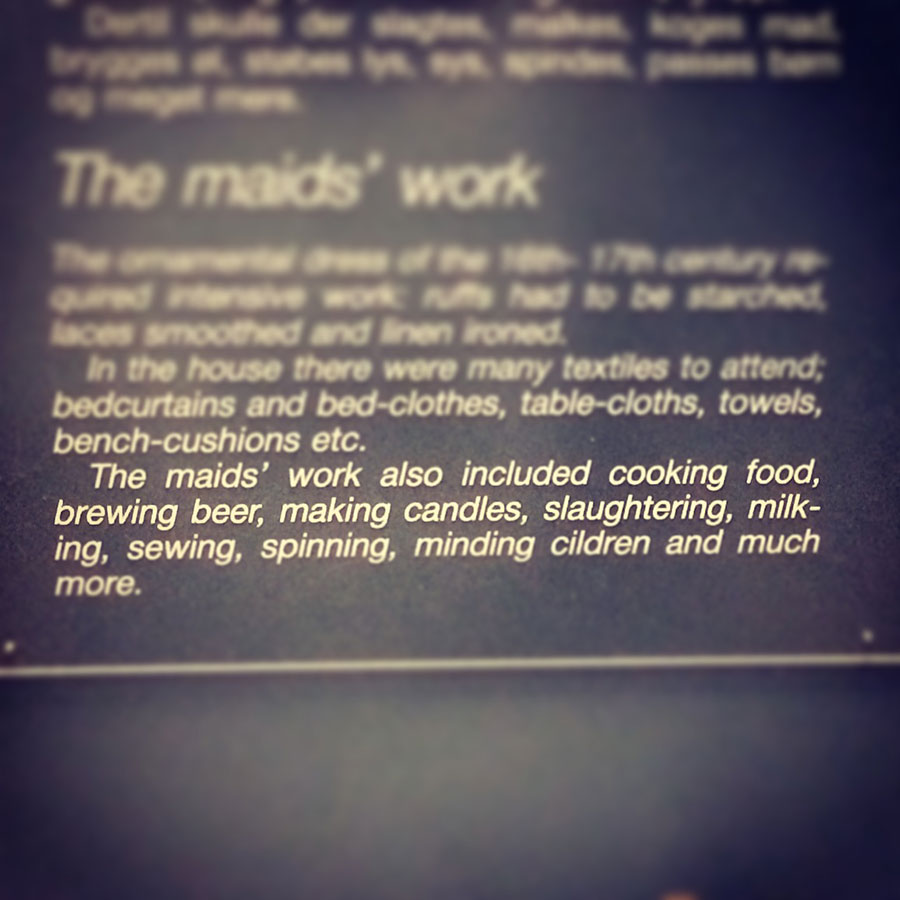 Cooking food, brewing beer, making candles.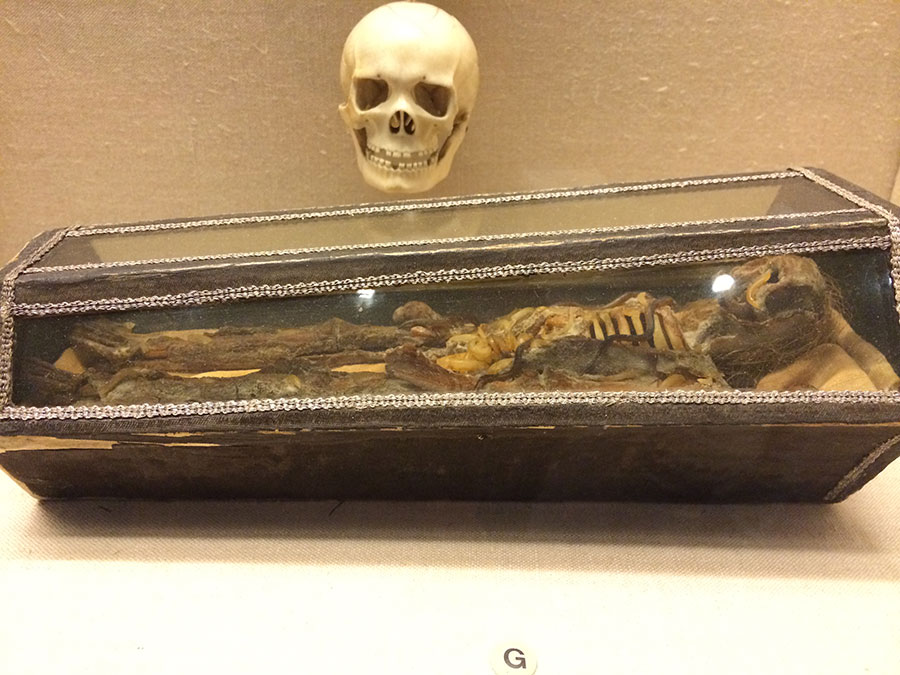 Cheerful decoration.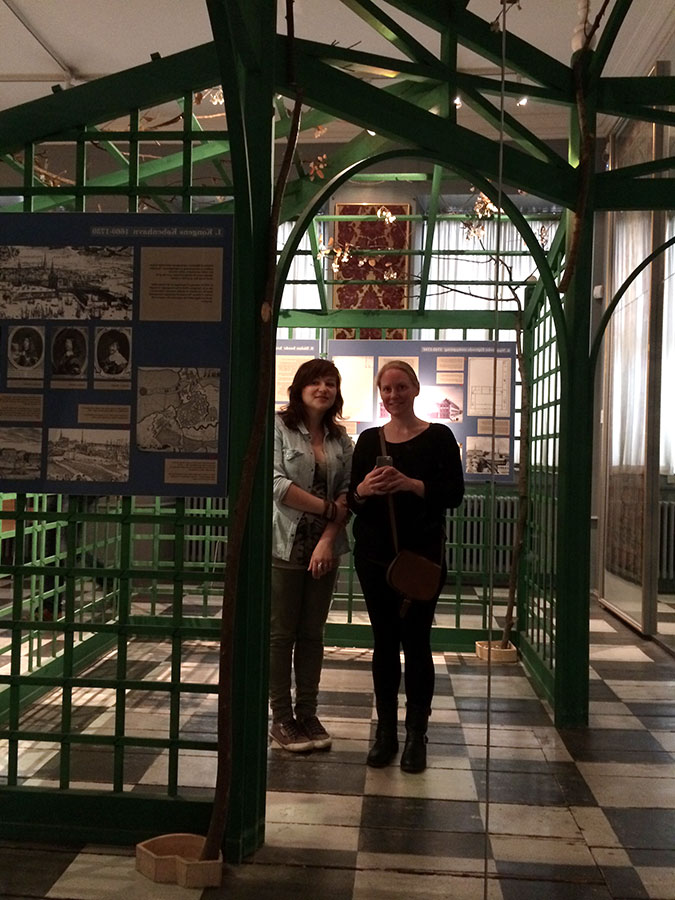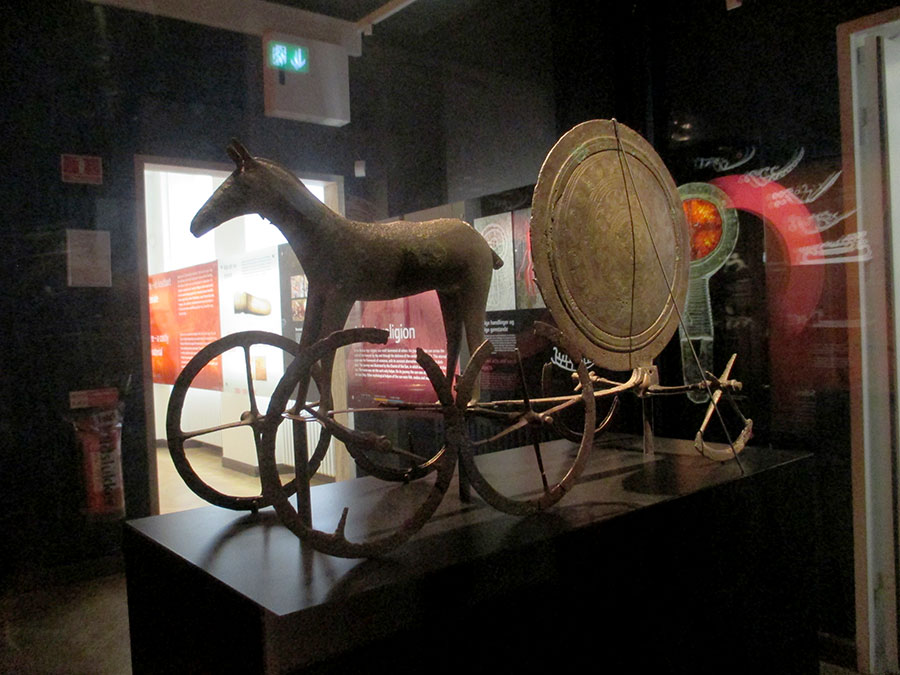 The Chariot of the Sun.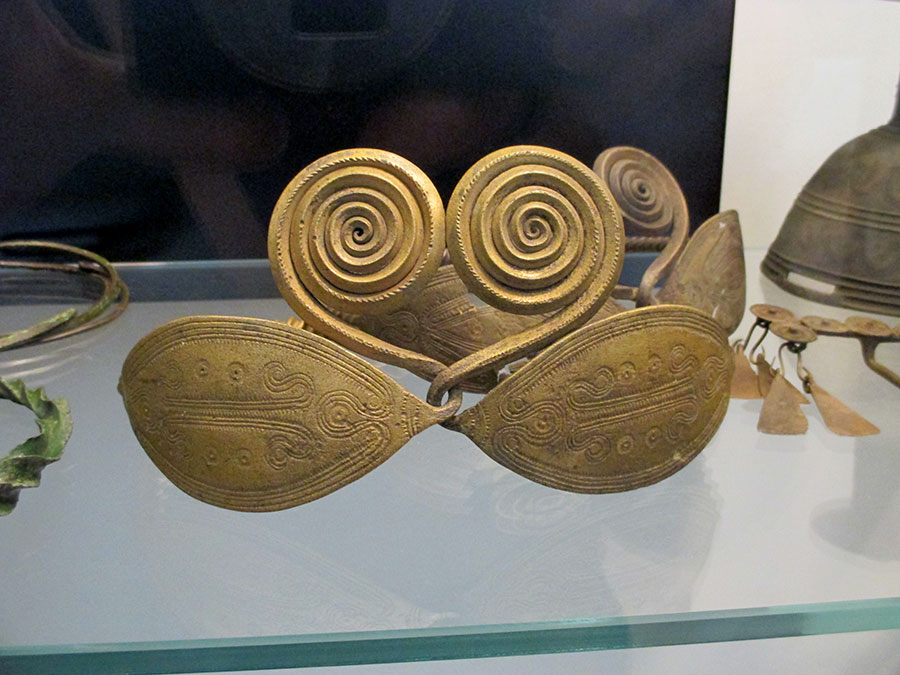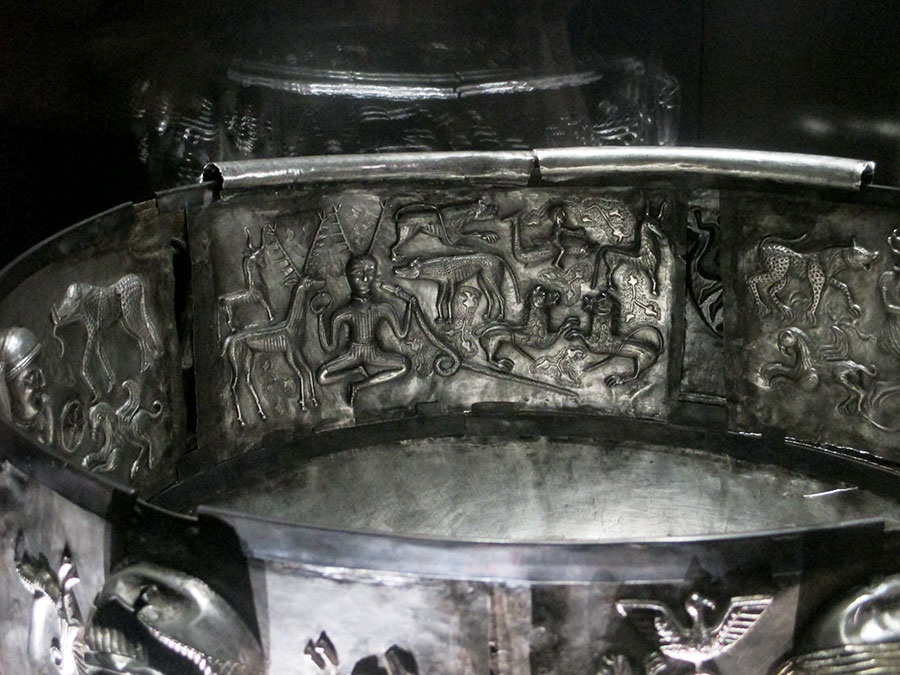 Gundestrup Cauldron.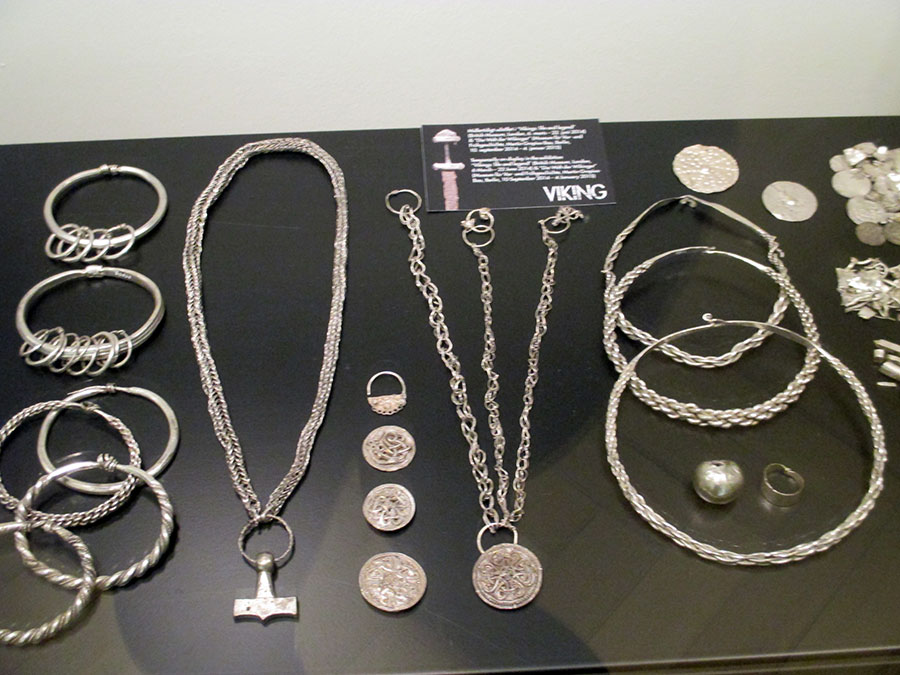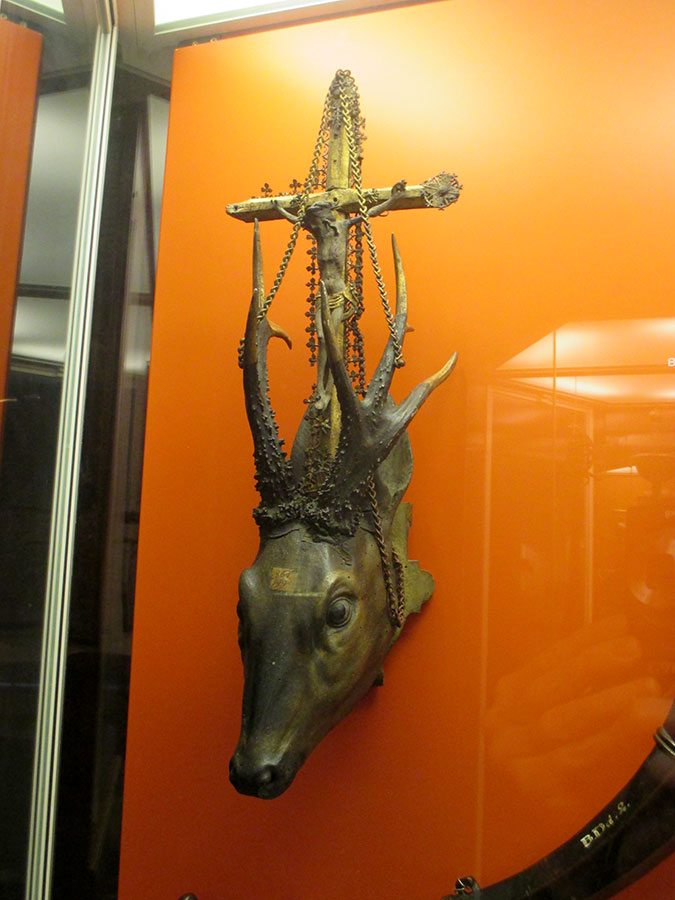 Deer's head with a crucifix between the antlers, the symbol of Hubertus, the patron saint of hunters.