My friend Julie was spending some vacations in the USA and came to Jacksonville to visit, but we decided to take a road trip to New Orleans instead. I will try to make a little video of our stay but here are some pictures: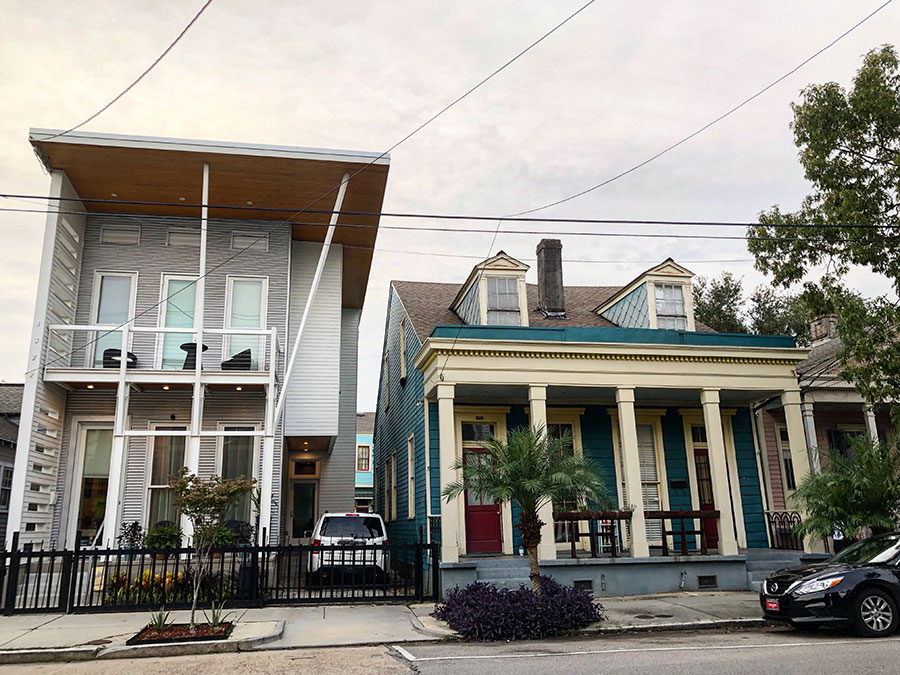 Lalaurie Mansion
Whitney Plantation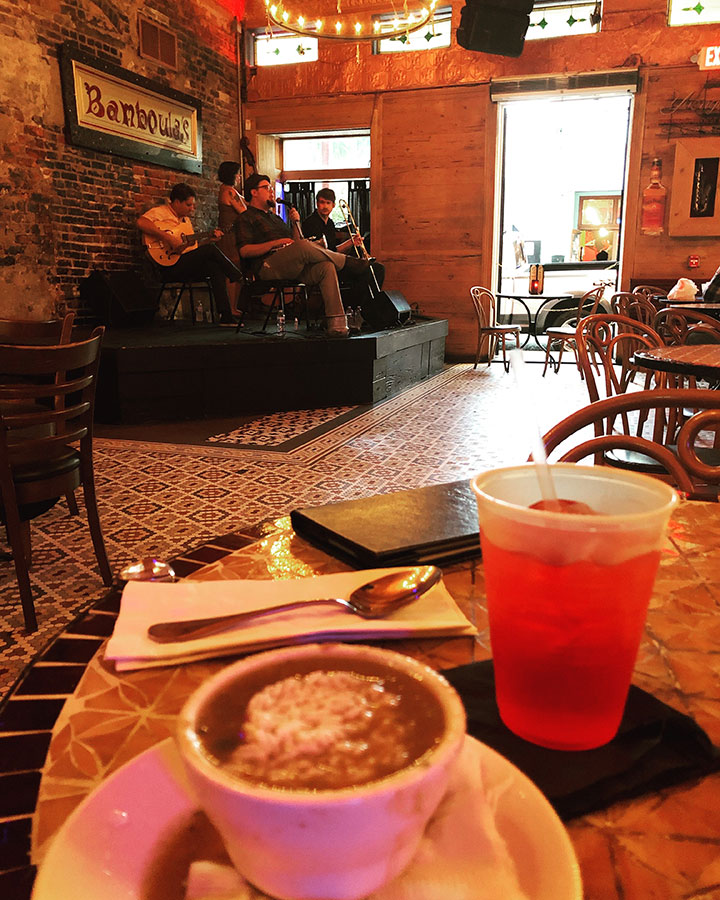 Live Music and Seafood Gumbo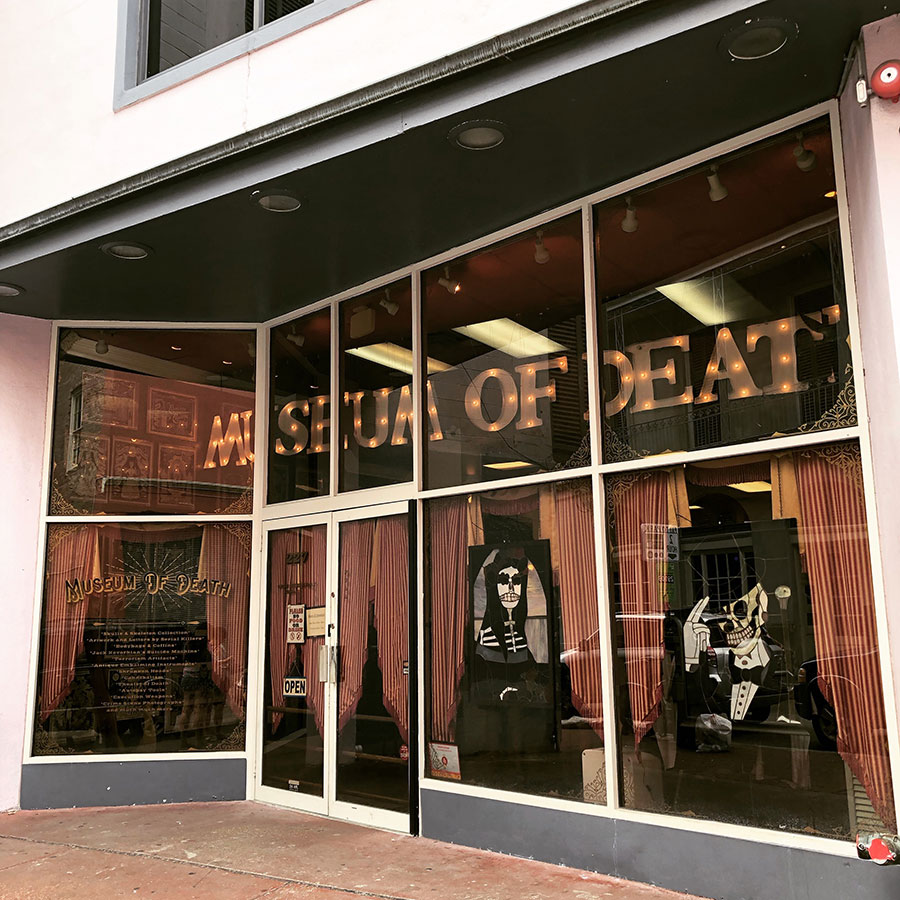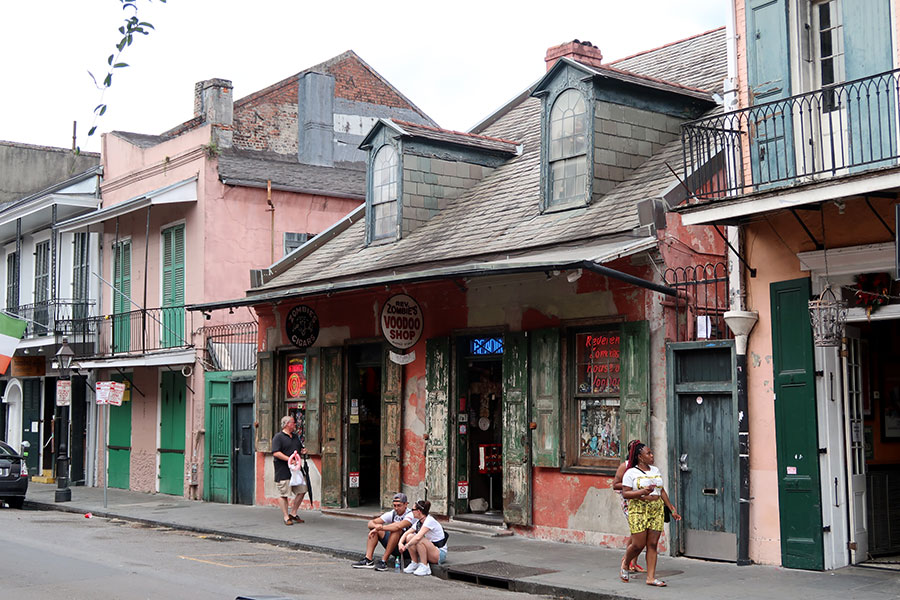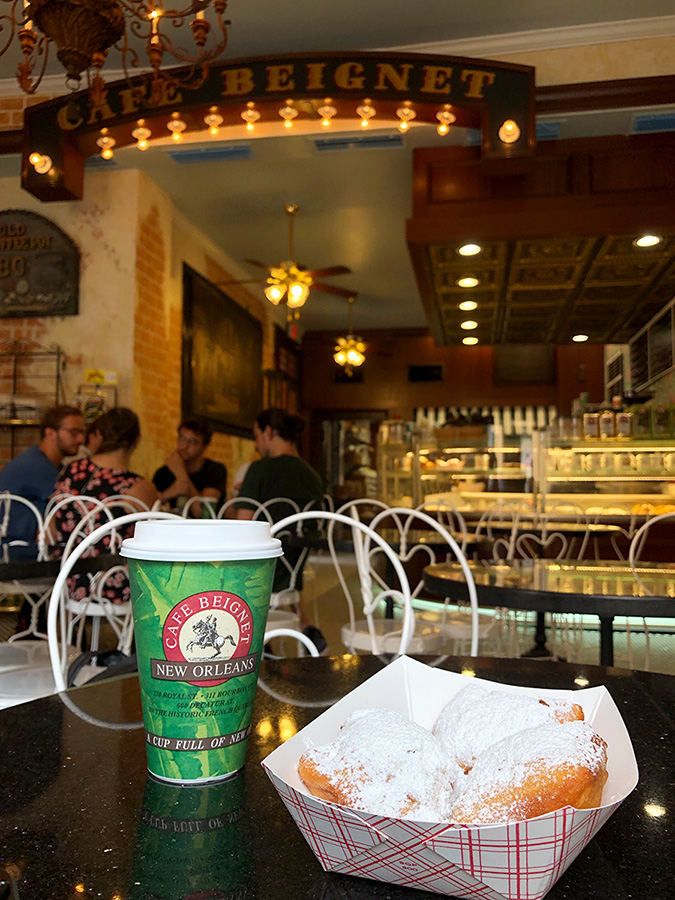 Real (delicious) bread!!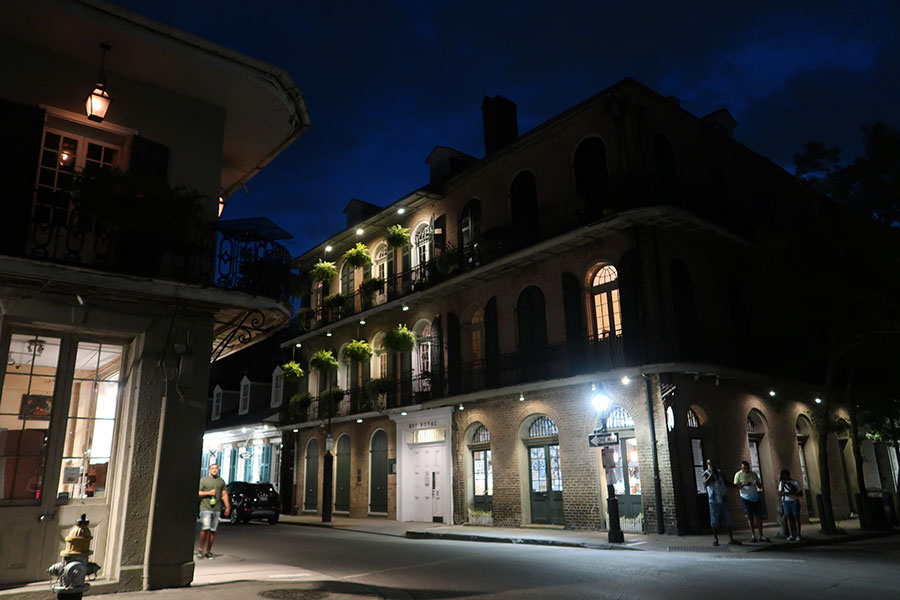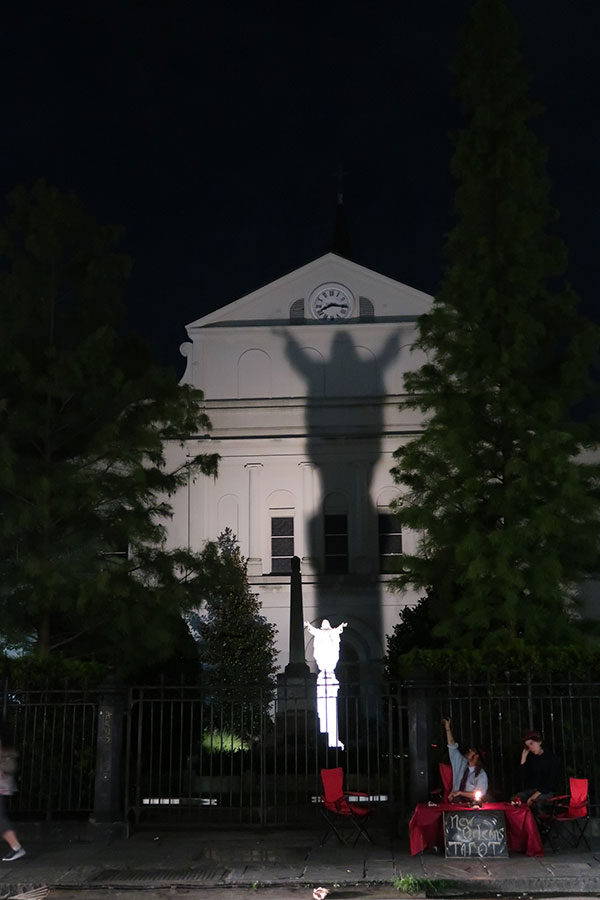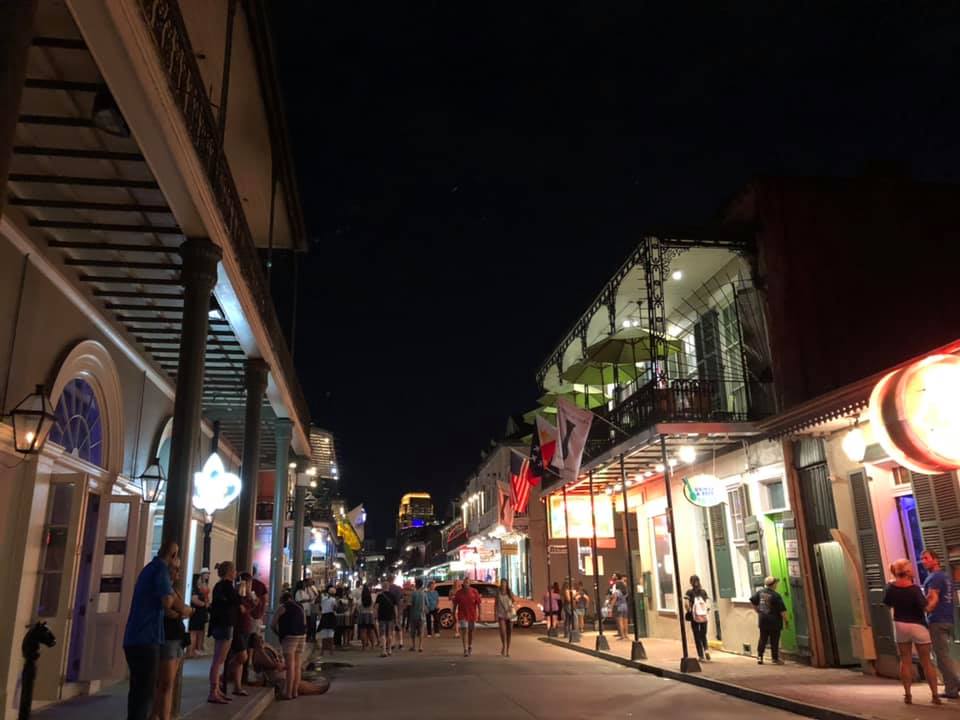 Bourbon Street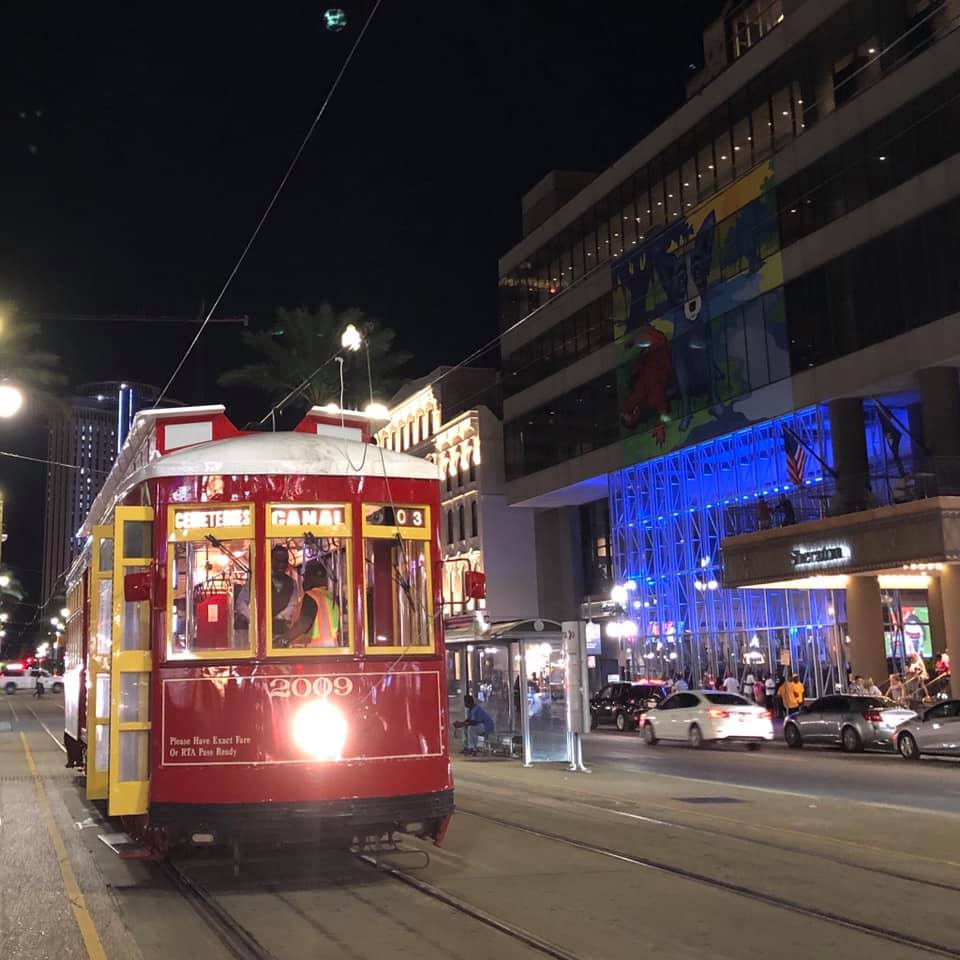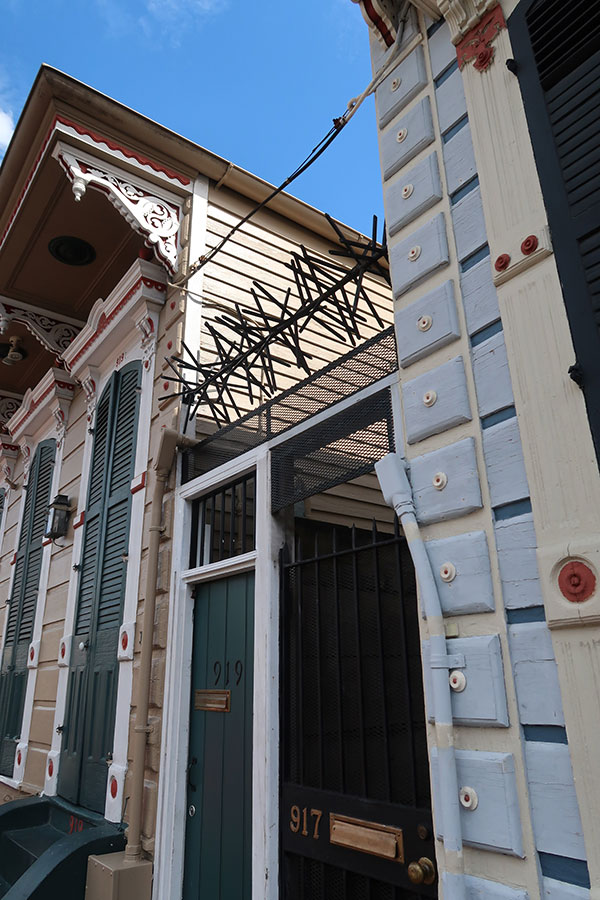 Romeo Spikes
(You can read more about that here)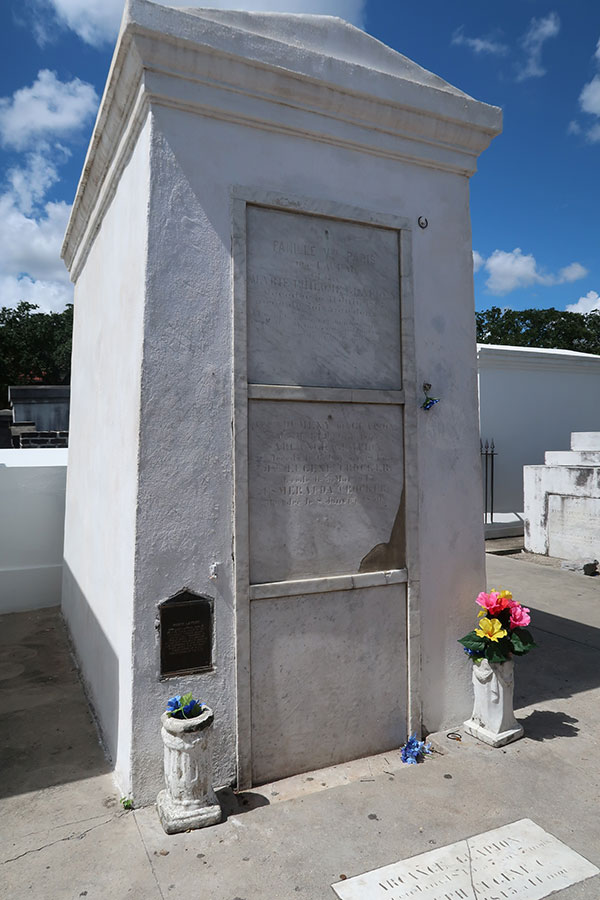 Marie Laveau's Tomb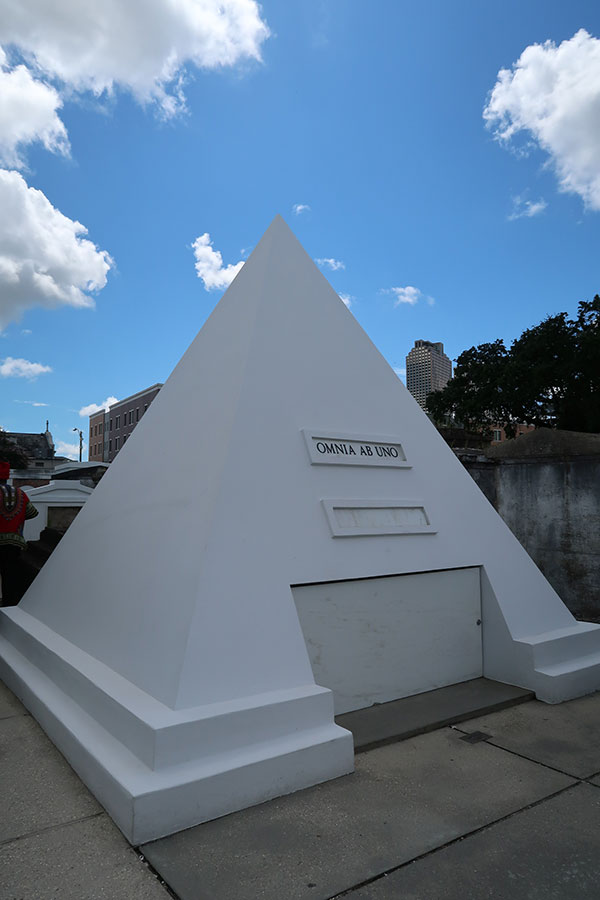 Nicolas Cage's (future) tomb